Search for your next opportunity
Chef
Chef Job
Excel Recruitment is looking for qualified Chefs for relief work in high-volume Healthcare, Industrial, and Hospitality units in Dublin.
If you think you are stuck and tired in the industry where you work now, relief work is a great solution for that. By working as a relief chef, you can start working in different industries and see if it is the right fit for you.
We are looking for Relief Chefs for an immediate start and we provide various shifts which would suit your family, study, or job commitments. Whether you are looking to work for a few hours per week, a few days per week, or full-time, we will have work for you.
Chef Job responsibilities:
Set up the kitchen with cooking utensils and equipment
Cook food in a timely manner
Supervise kitchen staff and assist when needed
Delegate tasks to kitchen staff
Monitor food stock
Follow dietary requirements if needed
Follow HACCP procedures
Ensure compliance with all health and safety regulations
Chef Job requirements:
Proven previous experience
Experience with kitchen equipment
Knowledge of culinary, baking, and pastry techniques
Strong leadership and teamwork skills
Ability to take on various tasks
Excellent time management skills
Chef qualification
Benefits
Here at Excel Recruitment, we offer excellent rates of pay, the ability to choose shifts that would suit you, and dedicated consultants who are always ready to help.
If you are looking for immediate start Relief Chef work, please contact Dileta on 0864666631 or apply with your CV below.
#INDEMSR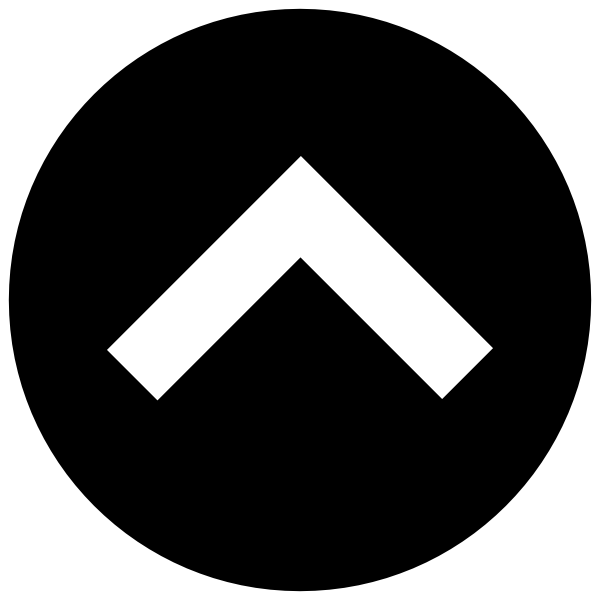 This website uses cookies to improve your experience. By using Excel Recruitment you agree with our
GDPR policy
Privacy Overview
This website uses cookies to improve your experience while you navigate through the website. Out of these cookies, the cookies that are categorized as necessary are stored on your browser as they are essential for the working of basic functionalities of the website. We also use third-party cookies that help us analyze and understand how you use this website. These cookies will be stored in your browser only with your consent. You also have the option to opt-out of these cookies. But opting out of some of these cookies may have an effect on your browsing experience.