Search for your next opportunity
Chef
€18.00 - €20.00
Chef
Waterford
Excel Recruitment is currently recruiting experienced Chefs to work in a state of the art facility in Dungarvan, Co.Waterford.
Our clients are some of the leading hospitality, retail, and catering groups in Ireland, who are passionate about food, and extremely driven to provide the highest quality standards and customer experience.
The Chef Job will cover the following responsibilities:
Display excellence in food preparation and service.
Work effectively as part of a team.
Ensure a professional, friendly, and courteous service.
Ensure that health and safety standards are met within the kitchen.
The requirements for the Chef Job are:
Experience as a Chef in a similar position within a professional, busy kitchen environment
Strong knowledge of HACCP and food safety procedures
Experience in a variety of cuisines
Strong attention to detail, ability to multi-task
Benefits of these Chef jobs:
Hourly rates start from €18 per hour.
Flexible working hours
Day, Evening, Mid-week, and Weekend hours are all available
Weekly Wages
Holiday pay
If you are interested in these Chef Jobs in Dungarvan, Co.Waterford, please click on the link below. All applications are treated in the strictest confidence.
#INDEMSR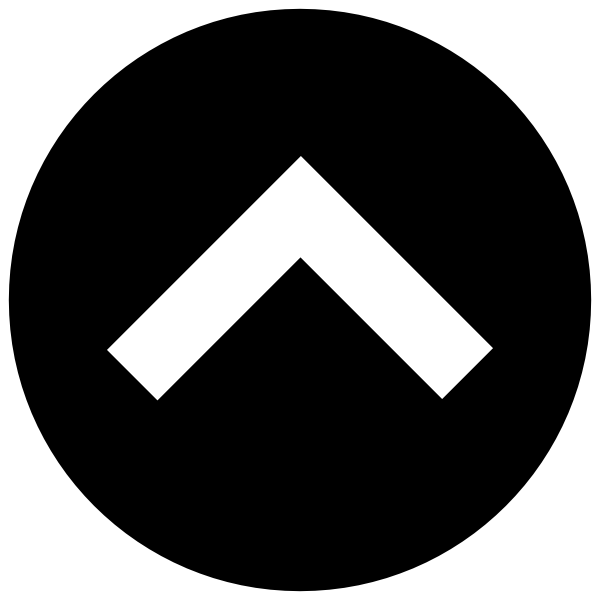 This website uses cookies to improve your experience. By using Excel Recruitment you agree with our
GDPR policy
Privacy Overview
This website uses cookies to improve your experience while you navigate through the website. Out of these cookies, the cookies that are categorized as necessary are stored on your browser as they are essential for the working of basic functionalities of the website. We also use third-party cookies that help us analyze and understand how you use this website. These cookies will be stored in your browser only with your consent. You also have the option to opt-out of these cookies. But opting out of some of these cookies may have an effect on your browsing experience.