Search for your next opportunity
Catering Assistant
€11.30 - €13.0
Hotel & Catering
Dublin North
Catering Assistant
Excel Recruitment is currently recruiting Catering Assistants for casual and immediate work.
We are looking for Catering staff to work on a casual basis in commercial, hospitality, and healthcare catering units in Lusk, Balbriggan, and Rush. These jobs offer excellent flexibility to work around family or other commitments, great pay, and the opportunity to be a part of a great team with daytime, weekday, and weekend shifts available.
As Catering Assistant, you will be responsible for basic food preparation along with ensuring the hygiene and cleanliness of food preparation areas and serving and clearing up duties.
The ideal applicant for this job will have catering experience along with the ability to work both as part of a team and on your own initiative. You will have a good level of spoken English and a strong work ethic.
Responsibilities of the Catering Assistant
Assist with basic food preparation
Organise food preparation areas
Serve and assist customers
Assist with set up and service of food counter
Understand daily menu portion control
Ensuring chefs are equipped with food and tools they need
Be prepared to carry out any additional duties outside of general duties
To follow the agreed HACCP standards and procedures
To follow, record and document all cleaning as required by the kitchen procedures
Requirements for the Catering Assistant job:
Previous experience as a Catering Assistant
Good level of spoken English
Ability to work well in a team and on own initiative
Excellent time management skills and work ethic
Why work with Excel Recruitment?
Flexibility around family and study commitments
Weekly wages
Good rates of pay
Be part of the great Excel Team
If you are thinking about gaining more experience in the food industry and enjoy working with different people and various environments, then this Catering Assistant job would be perfect for you. Please apply below for the attention of Dileta. Or you can call directly on 018717629.
#INDEMJR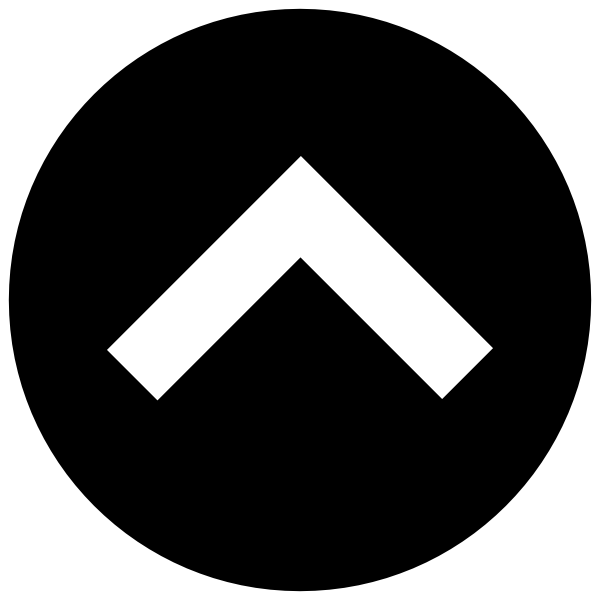 This website uses cookies to improve your experience. By using Excel Recruitment you agree with our
GDPR policy
Privacy Overview
This website uses cookies to improve your experience while you navigate through the website. Out of these cookies, the cookies that are categorized as necessary are stored on your browser as they are essential for the working of basic functionalities of the website. We also use third-party cookies that help us analyze and understand how you use this website. These cookies will be stored in your browser only with your consent. You also have the option to opt-out of these cookies. But opting out of some of these cookies may have an effect on your browsing experience.