Excel Recruitment and sister company Futureproof Training are delighted to add barista training to the menu by establishing 'The Irish Barista Academy' to meet skills shortages in the hospitality industry.
The academy's foundation earlier this month comes in direct response to increasing requests for skilled baristas from a variety of hospitality businesses . Shane Mclave, Director at Excel Recruitment says "It's clear to see how coffee culture has exploded in Ireland in recent years and with the employment market the way it is, there is a dearth of trained and passionate baristas across the country. The barista school came about because of the sheer number of our clients requesting knowledgeable, fully-trained baristas. We have 100s of fantastic staff that are great at customer service, bar and wait staff duties, they just need the additional knowledge piece." Shane continues "The school will be mutually beneficial for clients and staff. Staff will be able to add another string to their bow and clients have skilled, accomplished baristas readily available for their businesses' needs.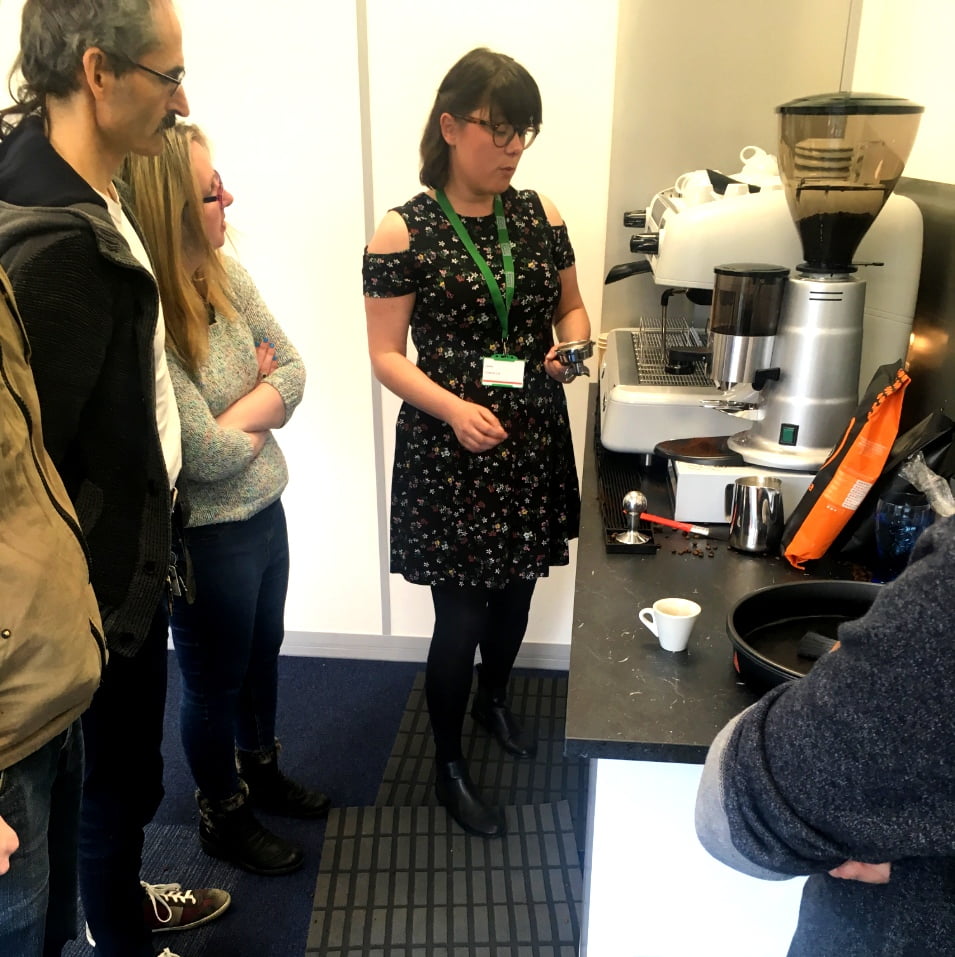 The Irish Barista Academy will also partner with Skillnet, Ireland's national agency responsible for workforce learning. Shane Mclave also explains how important the partnership with Skillnet is. Shane says "We're incredibly proud to be partnering with Skillnet on this initiative. Skillnet's ethos is very similar to our own, empowering the workforce by offering valuable learning experiences while ensuring businesses have a highly skilled workforce essential to their competitiveness."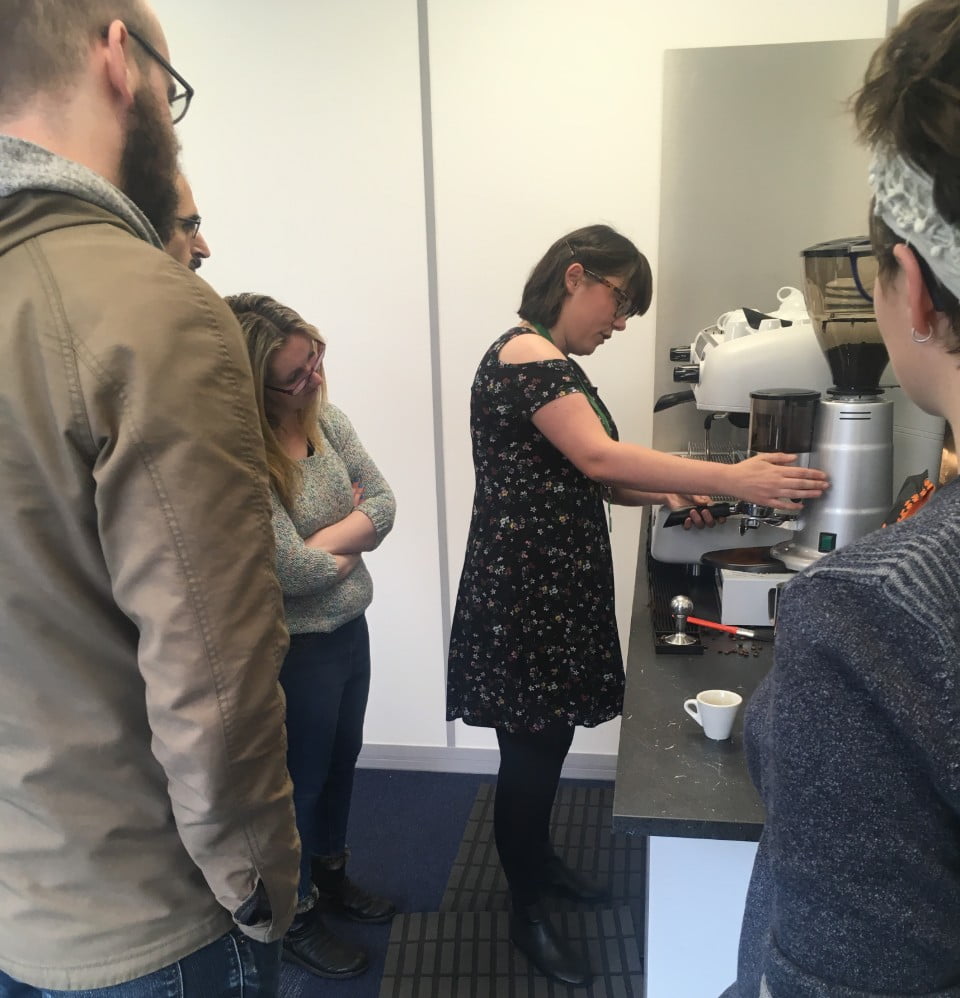 The new Irish Barista Academy will offer full barista training courses including equipment and maintenance, coffee theory, customer service and more. According to Senior Trainer Eimhear Ó Dálaigh the barista training is designed specifically with Excel's clients in mind. She says "as soon as the training is completed, each barista is able to immediately and seamlessly work on any of our client's teams."

The school will be run in partnership with Futureproof Training which already offers a full range of blended training for hospitality professionals. Futureproof operates at the forefront of training providers with fully accredited trainers and a variety of learning methods, including online, app and classroom based.
For more info on The Irish Barista Academy, visit www.irishbaristaacademy.ie or www.skillnetireland.ie
Book your place today: http://www.irishbaristaacademy.ie/contact-us/