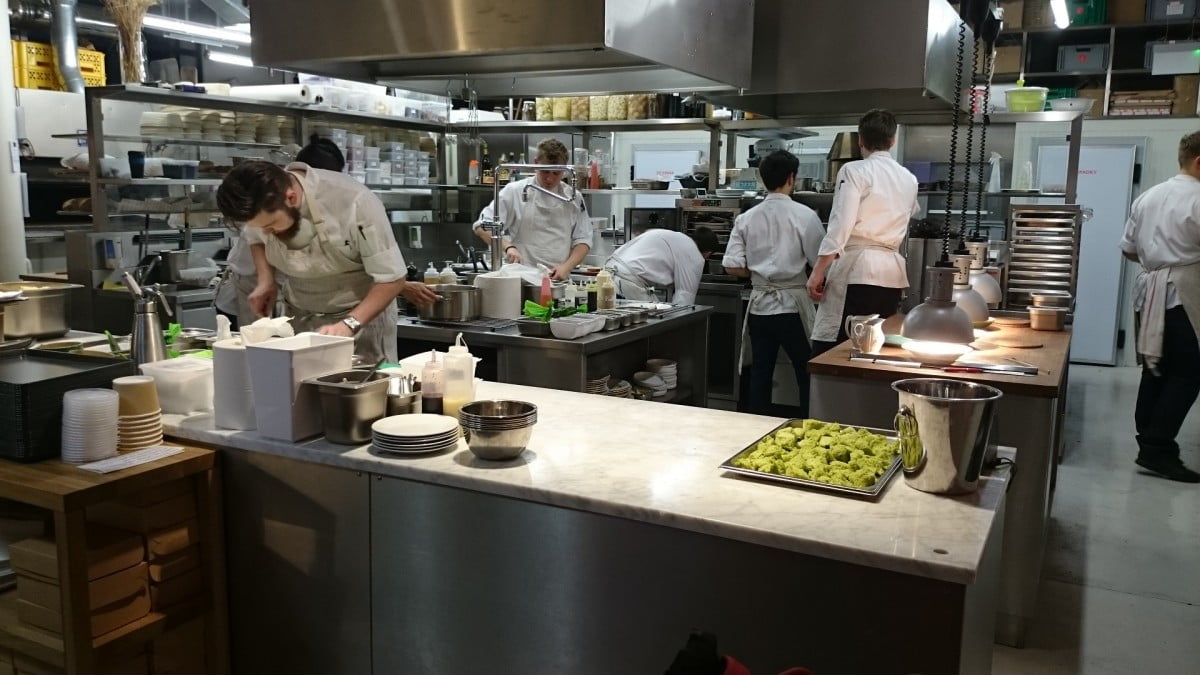 The hospitality industry has welcomed changes to work permit regulations that aim to make it easier to hire chefs from outside the European Union.
The changes remove some chef grades from the ineligible occupation list, meaning that if an employer has difficulty filling a vacancy they can look outside the EU for a suitably qualified person. The grades that were taken off the ineligible list include executive, head and sous chefs with a minimum of five years' experience at that level, and chefs de partie, with a minimum of two years' experience at that level. A quota will apply to the scheme, with a limit of two general employment permits per establishment and an overall quota of general employment permits of 610.
The decision was signed off by Minister for Business, Enterprise and Innovation Heather Humphreys. Speaking about the decision she said, "My decision to remove certain chef grades from the ineligible lists will ensure that there is a mechanism to address the shortage of qualified chefs in the short term," she said. "I have applied a quota to ensure that in the longer term the demand for chefs is met from a steady supply in the Irish labour market and, to that end, I am aware of the work that is underway to increase the supply of chefs through training initiatives such as the development of a new commis chef apprenticeship and a chef de partie apprenticeship."
The Restaurants Association of Ireland (RAI) welcomed the changes. "The hospitality industry in Ireland has been under significant strain in recent years in regard to staffing, and allowing more skilled professionals to enter the industry can only encourage further growth in this sector," said Adrian Cummins, chief executive of the RAI. "The Restaurants Association of Ireland has been lobbying on this issue since 2012. There is an urgent need for 7,000 chefs per year to service our industry."
The RAI previously warned the shortage of chefs was growing at a rate of 3,000 per year due to a lack of training places, and it had called on the Government to relax the work permit restrictions. The association claimed the shortage was limiting the expansion of the hospitality industry.