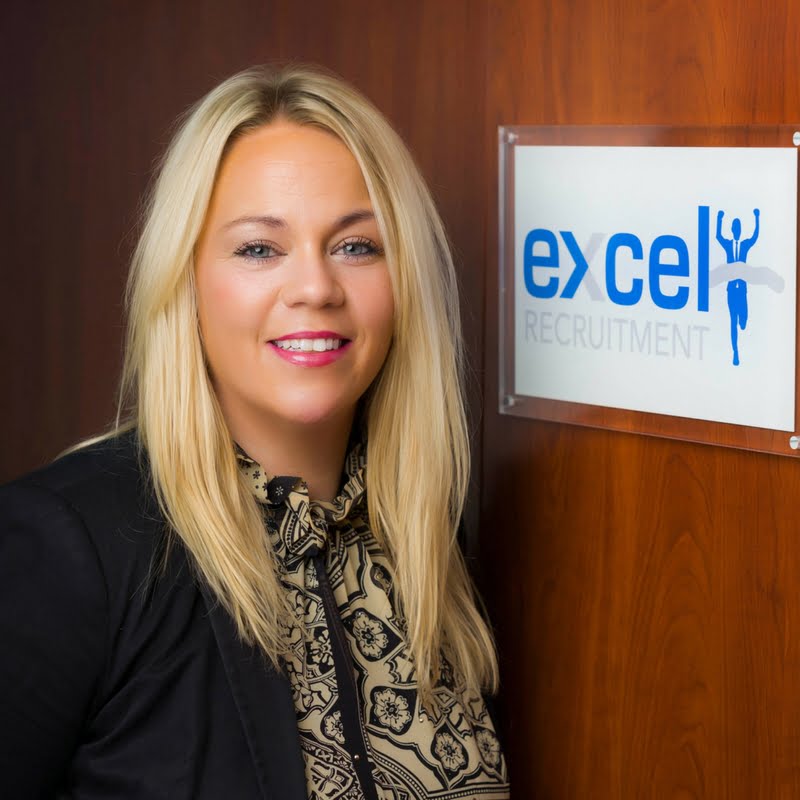 The Public Health (Alcohol) Bill has been a source of concern and unease for the retailers I meet and speak with every day, since its introduction to the Daíl in 2015. It has been an ongoing topic in the industry so I wanted to share my views.
It hit headlines again last week when Taoiseach Leo Varadkar reaffirmed his commitment to it, saying he is determined for the controversial bill (currently sitting in the Seanad) to become law before the end of the year. The Bill will see the introduction of minimum unit pricing on alcohol and will require alcohol to be separated from other products in shops behind so-called 'booze curtains'.
At Excel Recruitment, we work with retailers across the country of all different sizes. All are operated by people who work daily to make a positive impact on their customers and wider communities. All are vitally important within their communities, not only because of their products but also through providing jobs, sponsoring community events and keeping town centres, large and small, alive and buzzing. Forcing these businesses to implement 'booze curtains' will place even more of a burden on people who are already battling the unknowns of Brexit as well as the ever increasing commercial rates.
Retailers are not arguing against a policy that improves public health, the opposition comes from the very real concern that these measures will not result in any actual improvements in the drinking behaviours of the small few at which they are targeted, but instead will force unreasonable costs and time investments on already overburdened retailers across the country.
The cost of these booze curtains' may be the breaking point for some small or independent stores – and for something that holds no value to them or their customer. It is likely to move the alcohol sales across the country to the larger multinationals and Off-Licence stores – leaving the convenience sector with a drop in sales, a bill to foot for the 'curtains' and a hefty off-licence fee still to pay annually.
All the retailers we come into contact with, treat their responsibility when it comes to the sale of alcohol with the utmost seriousness. The solution to Ireland's alcohol issue is not placing further pressure on people trying to earn a living and provide employment but in education from a young age and in encouraging a change in attitudes.
Retail is the country's largest private sector employer and employs people in every town and village in Ireland. These jobs must be protected and retailers need to be given the support and resources to sustain, build and grow their businesses not left to fend for themselves against confused and confusing legislation.