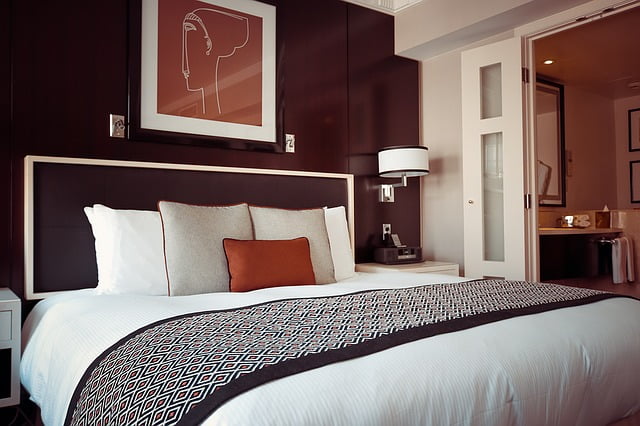 And how Excel Recruitment are insuring we're ahead of the curve..
By Excel Recruitment's General Manager Shane Mclave
Brexit and its many possibilities and uncertainties has been one of the main topics of conversation for Irish businesses' since the 'Leave' campaign's win last June. While it's still unclear what exactly Brexit will look like, Excel Recruitment have already begun taking steps to capitalise on its potential.
Brexit is undoubtedly going to have a massive effect on Ireland. It's impact is already being felt on our tourism and hospitality trade with visitor numbers from the UK falling this year on the back of weak sterling. However, Britain's exit may well turn out to be a good thing with Tourism Ireland getting creative and pursuing new markets in North America, Australia and Asia. This hard work is already paying off with visitor numbers from North America up 23%, followed by Australia, up 16%.
In recruitment terms, Ireland has the potential to become a seriously attractive location for both employers and employees. Huge media attention has been given to the chaos Brexit will cause the British hospitality industry with both the British Hospitality Association and Pret a Manger earlier this year, saying it would take 10 years to replace EU hospitality staff after Brexit. (The Guardian, March 17) The number of nurses from other EU countries applying to work in English hospitals has fallen by 96% since the referendum. (The Guardian, March 17) At the risk of being unneighbourly, Britain's loss could stand to be Ireland's gain. Young EU nationals eager to travel and gain experience in an English speaking country may now look to Ireland, where the future concerning visas (the cost of which alone will act as a deterrent), working rights and travel are clear cut, to expand their horizons. Not knowing what Brexit will look like may also encourage top Irish talent to stay at home and build their careers here.
The same need for consistency also exists within international businesses based in the U.K. Many keen to maintain close ties with Europe and avoid the red tape and uncertainty of whatever Brexit will be, may begin to look to Ireland as a place to set up operations. By setting up camp in Ireland, multi-national companies' gain an English speaking workforce with a similar outlook, culture, laws and way of doing things while still benefiting from everything that comes with working within the EU. Ireland is 15 times smaller than Britain so it goes without saying gaining even a fraction of this FDI would make a massive difference.
Indeed, many corporations have already made the move. At least a dozen London city banks have already begun the process of moving some of their operations to Dublin with JP Morgan building a 22-storey tower on the south of the river Liffey and adding to their 500 employees here. (The Irish Times, July 17)This can only be a good thing for the Irish economy with more jobs, more people and more opportunities.
Excel Recruitment have continued to be proactive and stay ahead of the curve. We have actively begun recruiting within the UK and beyond. In recent months, we have placed a number of quality candidates from the UK in roles with our clients and we have seen our database of UK candidates increase dramatically. These candidates come from all sections and levels of the hospitality industry and are all looking to make a move into Ireland and begin working with our top-class clients.