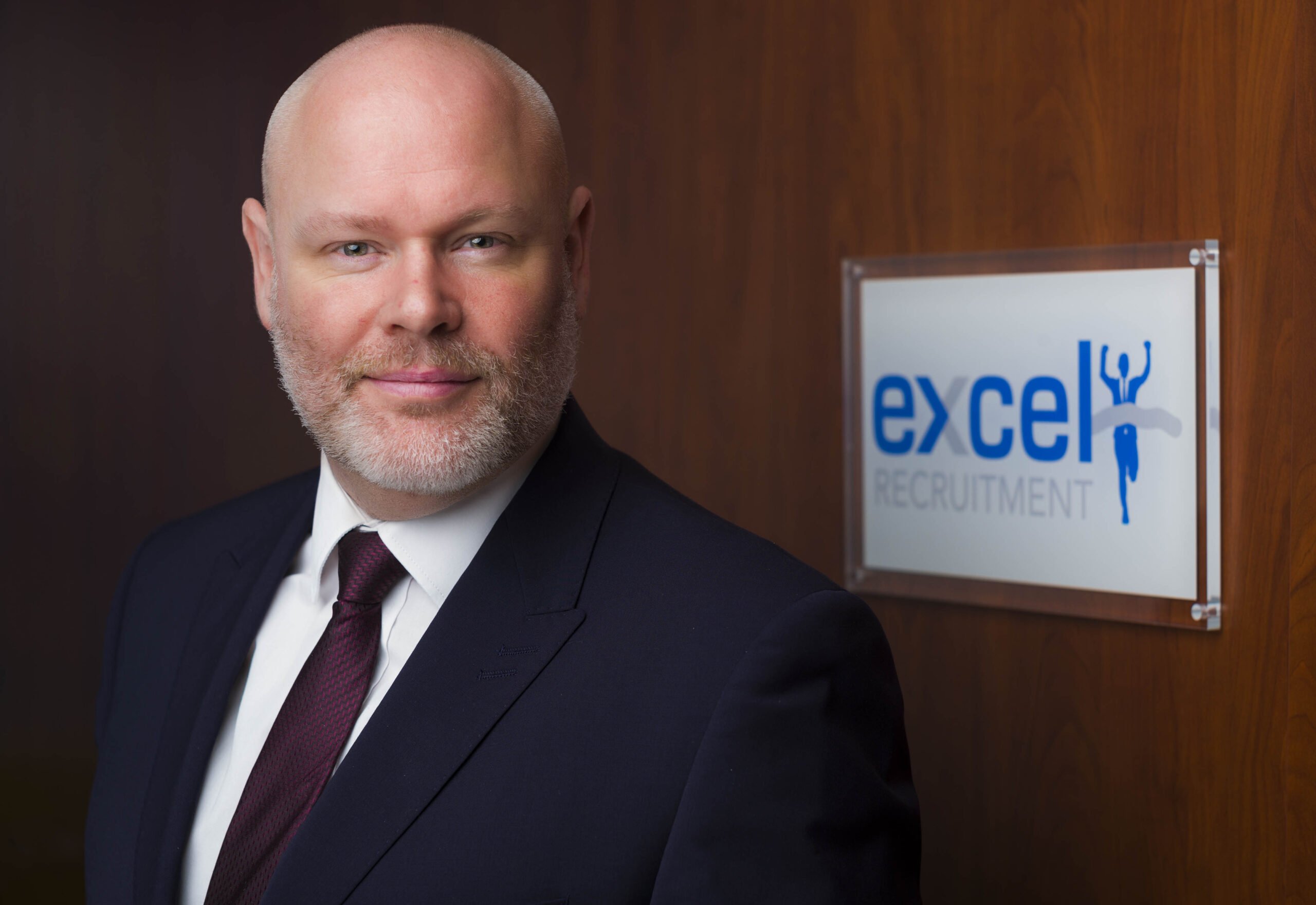 New Year, New Career? If you've decided 2018 is the year you find your dream job, CEO of Excel Recruitment Barry Whelan shares his top tips on starting your search…
2017 was a great year for jobseekers and with unemployment currently standing at 6.1%, 2018 is shaping up to be even better with a strong job market, salaries on the increase and companies looking to employ. We are already out the door here in Excel Recruitment and if landing a great new job tops your wish list this year, there's a good chance your wish will come true. Job hunting is always tough, but with a little effort you can really increase your chances of landing a great job,
Upgrade your LinkedIn Profile.
LinkedIn is simply your CV on social media. Potential employers are going to look you up on this platform. Build your profile professionally. Use Keywords that recruiters will search for and make sure your job title is not too bespoke or obscure and for the love of god, DON'T use a Selfie as your profile picture. Selfies are generally unflattering and unprofessional. All retailers know we buy with our eyes when it comes to product, well it's the same with people. Get a professional headshot done.
Engage with a great recruiter.
Ask your friends and colleagues who they used, who they would recommend and get on that recruiter's radar (Or save yourself some time and just click here to find the best recruiters in the biz.) Pop them a speculative CV and ask for a quick chat. Whilst they may not have your dream job now, they may in the future.
Upgrade your profile
Promote yourself as a knowledge leader in your industry. Join Trade associations, Volunteer to speak on Panels, Blog something of interest, and create a record of expertise for yourself.
Streamline your CV
Your CV a tool you use to get an interview. Make it a sledgehammer! Streamline your CV to really highlight your best achievements and the career success you have enjoyed, don't overkill with lengthy cover notes or crazy detail. It is just the tool to raise interest in someone meeting you. The detail will come in the interview.
Erase your soft skills…and irrelevant experience
To streamline your CV just delete your soft skills and early career. If you are 10 years or more into your career, work in the corner shop or winning the all-Ireland ping pong championship when you were 12 is just taking up valuable space. Delete hobbies unless they are relevant to your job. Nobody cares!
Highlight your tech ability
We live in the world of technology, regardless of our job or industry. Make sure both on your CV and on LinkedIn you highlight every tech system, package and product you have ever had the pleasure of using. Microsoft this and that all the way to SAP, name check them all
Don't follow the money
Nobody really likes greed, no matter how healthy the economy might be. Besides, a great job, short commute, route to progression and good Work/Life balance can go a long way to happiness in a job that money alone can't offer. Don't chase the Euro or at least, don't come across as obsessed by money.
Know your Value
Research the market value of the position you are going for and pitch yourself accordingly, don't frighten a new employer off by pitching yourself too high or indeed, undervalue yourself.
Good luck in your job hunt and be sure to check out our current live jobs to kick-start your search!