Search for your next opportunity
Technical Coordinator
€60000 - €65000
Construction & Engineering
Dublin
Technical Coordinator
Technical Coordinator required for projects in Dublin with responsibility for the design and technical aspects of projects; managing and coordinating technical information.
Responsibilities:
Briefing and advising external consultants and specialist subcontractors with Cairn Preferred approaches and details, within set timescales and budgets.
Supporting the Technical Manager to coordinate overall management of Pre-Construction Design.
Role will focus on Houses and Duplexes but will also support on low to mid rise apartment blocks.
Organising Design Team Meetings/Workshops and recording minutes.
Organising briefing sessions and workshops and presenting to various internal Cairn Teams for input and coordinating their approvals.
Chairing Design Workshops – champion Cairn product quality and legacy, focusing on delivering design excellence across the scheme.
Requirements:
Degree / Higher Diploma qualification in Architecture or Architectural Technology. 3+Years. experience in residential architecture. Residential developer an advantage.
Knowledge & skillset in the key principles of design detailing & construction methods
Knowledge and experience of Timber Frame Design and Construction desirable but not essential.
Appreciation of the benefits and drivers of customer lead housing.
If you are a Project Manager considering a career move, please apply via link below or contact Brendan 087 382 0727. All applications will be dealt with in the strictest of confidence.
#INDHOSEN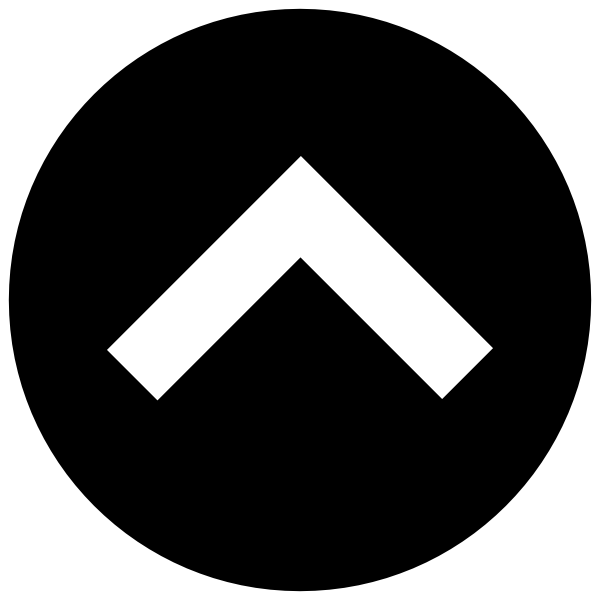 This website uses cookies to improve your experience. By using Excel Recruitment you agree with our
GDPR policy
Privacy Overview
This website uses cookies to improve your experience while you navigate through the website. Out of these cookies, the cookies that are categorized as necessary are stored on your browser as they are essential for the working of basic functionalities of the website. We also use third-party cookies that help us analyze and understand how you use this website. These cookies will be stored in your browser only with your consent. You also have the option to opt-out of these cookies. But opting out of some of these cookies may have an effect on your browsing experience.