Search for your next opportunity
Talent Acquisition Partner
€55000 - €60000
Human Resources
Dublin, Dublin North
Talent Acquisition Partner
Excel Recruitment has an excellent opportunity available for a Talent Acquisition Partner to join our clients successful global business. As a Talent Acquisition Partner, you will be responsible for coordinating the end-to-end talent acquisition process, from advertising and sourcing to new hires joining the team. This position would suit an experienced Talent Acquisition Specialist or Agency Recruiter who is looking to take on a new challenge with a global brand.
Main Responsibilities
Partner with specific directorates to deliver on their resourcing requirements
Advise and mentor departmental managers on the design of job specs, descriptions and final adverts
Manage multiple recruitment assignments in a fast-paced environment
Report on recruitment activity in a timely manner to departmental and senior management
Manage the recruitment for Sales, Logistics, Finance and Business Support vacancies up to and including senior professional level across the business
Support employer branding across all channels to attract the right talent for all open roles
Utilise a variety of sourcing and search strategies in order to ensure the attraction of top talent
Ensure the selection of high-quality candidates complies with employment legislation, best practice, and company procedures
Oversee the candidate journey from application through to induction
Main Requirements
5 Years' experience as a Talent Acquisition Specialist or Agency Recruiter
Proven ability working hard to fill and niche roles
Highly organised, managing multiple recruitment projects simultaneously
Proficient in utilising multiple online channels for search and selection of candidates
Technically minded, using CRM and ATS systems to track and report recruitment metrics
Strong communication and influence skills, creating solid relationships at all levels
Experience with construction/engineering recruitment would be preferable but not essential
Should you be interested in this Talent Acquisition Partner position, please upload your CV to the link provided or call Laurence Rogers on 01 871 7676. Unfortunately, due to volume, only suitable applicants can be contacted. For more jobs, please visit the Excel Recruitment website.
#INDHOSEN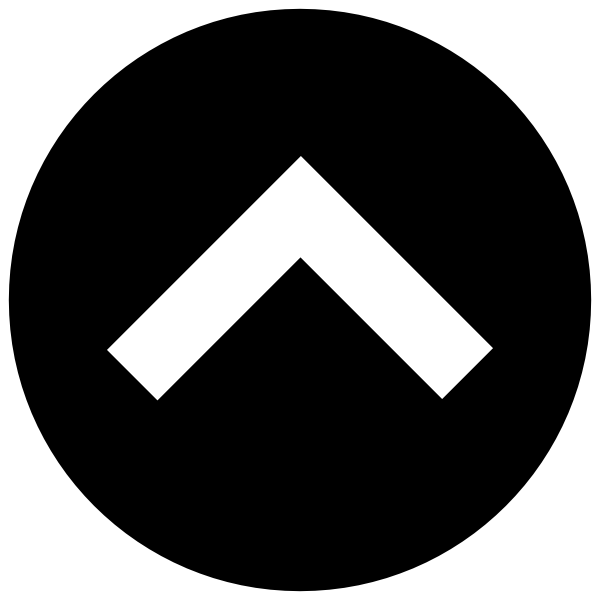 This website uses cookies to improve your experience. By using Excel Recruitment you agree with our
GDPR policy
Privacy Overview
This website uses cookies to improve your experience while you navigate through the website. Out of these cookies, the cookies that are categorized as necessary are stored on your browser as they are essential for the working of basic functionalities of the website. We also use third-party cookies that help us analyze and understand how you use this website. These cookies will be stored in your browser only with your consent. You also have the option to opt-out of these cookies. But opting out of some of these cookies may have an effect on your browsing experience.