Search for your next opportunity
Support Pharmacist – Killybegs
Negotiable
Pharmacy Jobs
Donegal, Killybegs
Excel Recruitment are looking for a Support Pharmacist to join a team in Killybegs, Donegal.
It is a really attractive role – 27 hours per week
Favourable package
KPI bonus included
Sign on bonus
Roles & Responsibilities
Manage assigned Care facilities with the support of our team of pharmacy technicians.
Ensure there is a good relationship maintained with the Care facilities
Responsible for, ensure all the care facilities requirements are met in a timely manner.
Assist in the professional, clinical, ethical and financial running of the pharmacy in line with company and industry regulations.
Work with the team to deliver complete care solutions for our customers and patients.
Dispense and advise patients on POM and P medicines.
Execute the dispensary business plan.
Communicate with the team on business performance, new initiatives and other pertinent issues.
To partake in staff training events and encourage and support the development of the team.
Assist with training of nurses and care assistants in those facilities.
You will also:
Be registered with the Pharmaceutical Society of Ireland or be eligible to register with the PSI immediately.
Be a self- motivated, enthusiastic individual with excellent people skills, confidence and good clinical knowledge.
Have excellent communication skills and be acutely aware of customer needs while being also being commercially astute.
Have a key focus on the customer ensuring excellent face to face interactions.
Be a highly organised individual who has the ability to work under pressure.
Be positive, committed, loyal and enjoy working in a collaborative environment.
Have previous pharmacy experience in a busy pharmacy environment, preferably with experience of Republic of Ireland schemes.
Be willing to supervise, manage and train staff as required by the business.
If you have the necessary skills and experience and are interested in this Support Pharmacist job, please apply below to Barbara Kelly in complete confidence or call 0877379636 for more information on the job.
#INDAISJR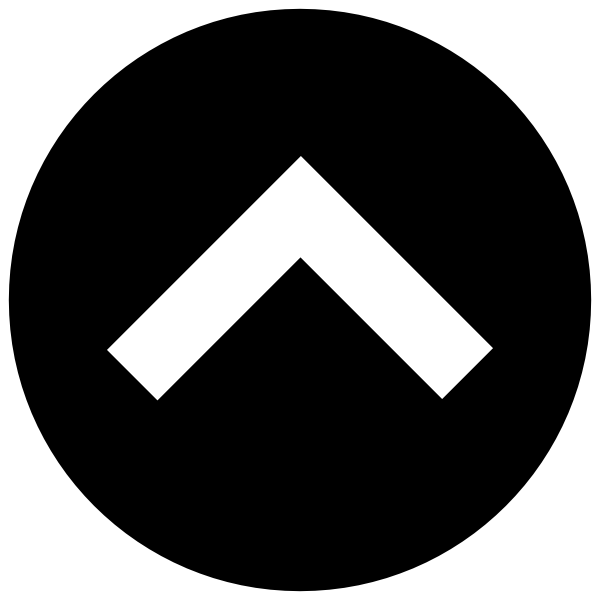 This website uses cookies to improve your experience. By using Excel Recruitment you agree with our
GDPR policy
Privacy Overview
This website uses cookies to improve your experience while you navigate through the website. Out of these cookies, the cookies that are categorized as necessary are stored on your browser as they are essential for the working of basic functionalities of the website. We also use third-party cookies that help us analyze and understand how you use this website. These cookies will be stored in your browser only with your consent. You also have the option to opt-out of these cookies. But opting out of some of these cookies may have an effect on your browsing experience.