Search for your next opportunity
Supervising Pharmacist – Thurles
Negotiable
Pharmacy Jobs
Mainland Europe, Tipperary
Supervising Pharmacist
A fantastic opportunity has become available for a dedicated Superving Pharmacist in Thurles, Co Tipperary.
An award-winning pharmacy group renowned for their commitment to customer care are seeking a customer focused Pharmacist to join their team. Along with their dispensary and OTC facilities, they offer an array of pharmacy services that help patients improve their health and well-being. Our client is a vital part of the community they serve with a loyal and diverse client base. Meeting customer needs and providing exceptional customer service and aftercare is their number 1 priority. As Supervising Pharmacist, you will continue this ethos, interacting on a daily basis and building relationships with your core customers, ensuring their healthcare needs are made simpler, easier and within reach.
This Supervising Pharmacist job offers a great salary and work-life balance, while becoming an integral and leading part of the business for both your team and customers, excelling in your career in a welcoming and inclusive environment.
As Supervising Pharmacist, you will:
Receive, record and assemble prescriptions, issue the appropriate receipts
Advise on, recommend and serve customers over the counter medicines
To ensure the smooth running of the dispensary, including, maintaining computer records and ensure that relevant paperwork is kept up to date and accurate.
To ensure that any errors or safety issues are recorded and resolved promptly
The successful applicant for this Supervising Pharmacist job will need:
Minimum 3 years registered with the PSI
Genuine passion for meeting the needs of your customer and love for customer interaction.
A personable communicator with the ability and desire to build rapport with customers
Proven successful track record of maintaining but also growing the dispensary business
A genuine commitment to delivering and maintaining excellent customer care in a community-based pharmacy
If you have the necessary skills and experience and are interested in this Supervising Pharmacist job, please apply below or alternatively call 0877379636 in complete confidence.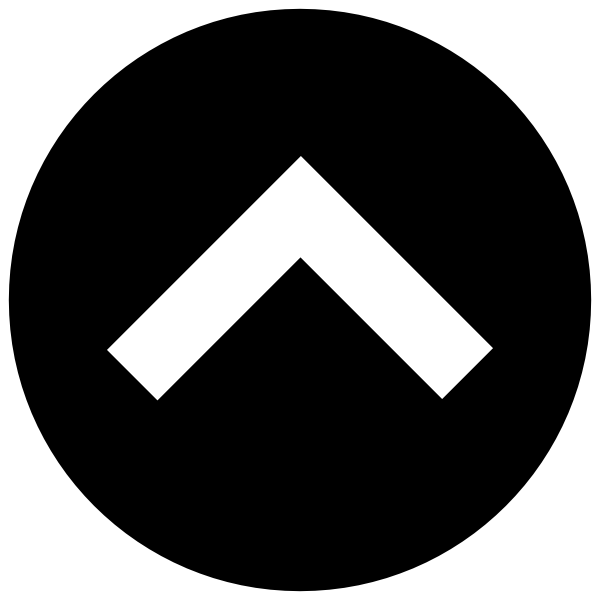 This website uses cookies to improve your experience. By using Excel Recruitment you agree with our
GDPR policy
Privacy Overview
This website uses cookies to improve your experience while you navigate through the website. Out of these cookies, the cookies that are categorized as necessary are stored on your browser as they are essential for the working of basic functionalities of the website. We also use third-party cookies that help us analyze and understand how you use this website. These cookies will be stored in your browser only with your consent. You also have the option to opt-out of these cookies. But opting out of some of these cookies may have an effect on your browsing experience.