Search for your next opportunity
Supervising Pharmacist – Bunclody
Negotiable
Pharmacy Jobs
Mainland Europe, Wexford
Excel Recruitment are currently recruiting for a company which specialises in supporting Community Pharmacies to deliver excellent personalised care to their community.
Supervising Pharmacist
Location- Bunclody, Wexford
Consider Pharmacists who are available 3 or 4 days per week
Pharmacy is open 6 days a week, Monday to Saturday 09.00 – 18.00 therefore no late nights, no Sunday work or no Bank Holidays.
Additional service related annual leave days
Generous employee store discount
Bike to Work Scheme
Access to Employee Wellness Programme
Discounted Healthcare plans
On site parking
Purpose of the job:
To provide pharmacy services as set out in the Community Pharmacy Contractor Agreement for the Provision of Community Pharmacy Services and in accordance with the ethical standards and established practice of the profession of pharmacy. Working to agreed operating procedures within the pharmacy to maintain the highest ethical standards and deliver excellent customer care. Working with the Store Manager of the Pharmacy, overseeing of all duties involved in running the Pharmacy and managing staff within the Pharmacy and operate the Pharmacy within agreed budgets and in line with defined Company KPIs.
Duties on the job:
To maintain the community pharmacy to a proper professional standard.
To implement policies and procedures as introduced by Pharmacy and standard operating procedures.
To maintain correct procedures for the handling, processing and control of cash and all receipts throughout the branch including safes and bank lodgements in accordance with the Company Cash Policy.
To ensure that proper stock control is maintained and the correct receipt and documentation of all goods and services is upheld.
Supervising Pharmacist must:
3-4 years' experience an advantage
Member of the Pharmaceutical Society of Ireland, with a minimum of 3 years Post-registration experience.
Excellent attention to detail
If you have the necessary skills and experience and are interested in this Supervising Pharmacist job, please apply below to Barbara Kelly in complete confidence.
#INDAISSR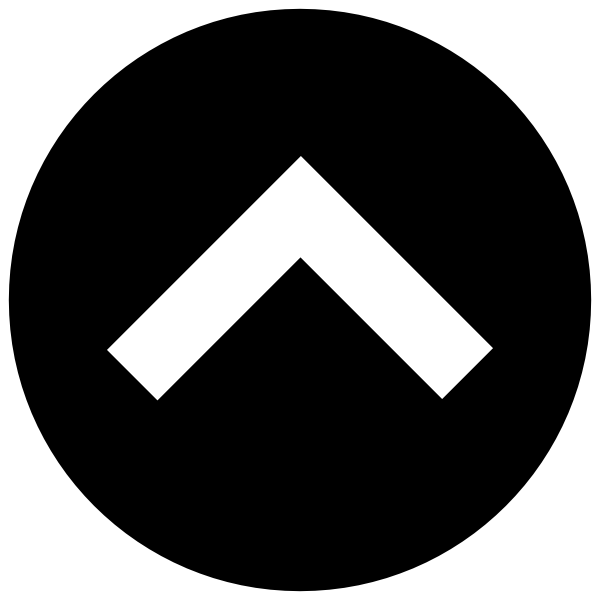 This website uses cookies to improve your experience. By using Excel Recruitment you agree with our
GDPR policy
Privacy Overview
This website uses cookies to improve your experience while you navigate through the website. Out of these cookies, the cookies that are categorized as necessary are stored on your browser as they are essential for the working of basic functionalities of the website. We also use third-party cookies that help us analyze and understand how you use this website. These cookies will be stored in your browser only with your consent. You also have the option to opt-out of these cookies. But opting out of some of these cookies may have an effect on your browsing experience.