Search for your next opportunity
Structural Steel Fabricator
Negotiable
Construction & Engineering
Kildare
Structural Steel Fabricator
Excel Recruitment are seeking an experienced Structural Steel Fabricator to join a dynamic team at a leading structural steel company in Kildare.
The ideal candidate will be responsible for fabricating, assembling, and welding structural steel components for various construction projects. The successful candidate must have a strong background in steel fabrication techniques and be able to interpret engineering drawings accurately. This position offers an exciting opportunity to contribute to the production of high-quality structural steel components in a dynamic and fast-paced environment.
Responsibilities:
Fabricate, assemble, and weld structural steel components according to engineering drawings, specifications, and project requirements.
Operate and maintain various tools and equipment, including but not limited to welding machines, cutting torches, grinders, drills, and saws.
Interpret technical drawings and shop drawings to ensure accurate fabrication and assembly of steel components.
Measure, cut, shape, and fit steel plates, beams, columns, and other structural members using appropriate tools and equipment.
Adhere to safety guidelines and procedures to maintain a safe working environment and minimize the risk of accidents or injuries.
Maintain accurate records of work performed, materials used, and project progress.
Requirements:
Certification in structural steel fabrication is strongly preferred.
Proven experience as a structural steel fabricator.
Strong knowledge of structural steel materials, fabrication techniques, and welding processes.
If you are a Fabricator considering a career move, please apply via link below or contact Brendan 087 382 0727. All applications will be dealt with in the strictest of confidence.
#INDHOSEN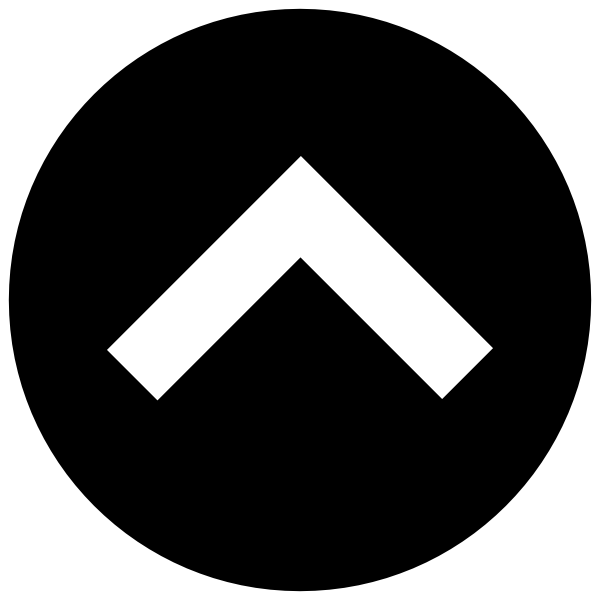 This website uses cookies to improve your experience. By using Excel Recruitment you agree with our
GDPR policy
Privacy Overview
This website uses cookies to improve your experience while you navigate through the website. Out of these cookies, the cookies that are categorized as necessary are stored on your browser as they are essential for the working of basic functionalities of the website. We also use third-party cookies that help us analyze and understand how you use this website. These cookies will be stored in your browser only with your consent. You also have the option to opt-out of these cookies. But opting out of some of these cookies may have an effect on your browsing experience.