Search for your next opportunity
Shift Manager
€45000 - €55000
Transport and Logistics
Dublin South
Excel Recruitment is looking for an experienced Warehouse night Shift Manager to join a production warehouse based in Dublin 12.
Shift times Monday to Wednesday 7pm to 5am and Thursday 7pm to 4am.
Responsibilities:
Responsible for leading the production team, achieving production targets, and promoting efficient and streamlined processes to make the best use of available resources.
Monitor departmental costs and performance targets and regularly report to the senior production manager.
To ensure housekeeping standards and safe work systems are met and maintained in line with the Health & Safety at Work regulations and act in line with Company Health & Safety policy.
Conduct accident investigations & risk assessments and take corrective action as required.
Ensure that employees are trained and developed to meet current and future departmental needs.
Monitor overall progress to daily plan across the department and take corrective actions to ensure success.
Lead and/or participate in project teams, departmental or cross-functionally to effect continuous improvements.
Analyse and report on conversion performance metrics.
Ensure maintenance of product quality and GMP throughout the process.
People management: ensure new employees are fully inducted into the business, communicate key updates to the team, and identify manage and resolve work-related issues.
Skills:
Qualification in Production Management, a related discipline, or experience in a similar position is highly desirable.
The person needs to have experience working in a busy environment.
Excellent communication skills, both written and oral
Willing to take initiative & drive change.
Innovative flexible and enthusiastic
Strong motivation and team-leading skills.
Please send your CV to Sarah Adams in Excel Recruitment. Excel Recruitment is Ireland's leading Recruitment company and we are always happy to take a call to discuss the various jobs we have across all of Ireland in all industries. Please call Sarah today at 01-8717637 to discuss this Warehouse night shift manager role.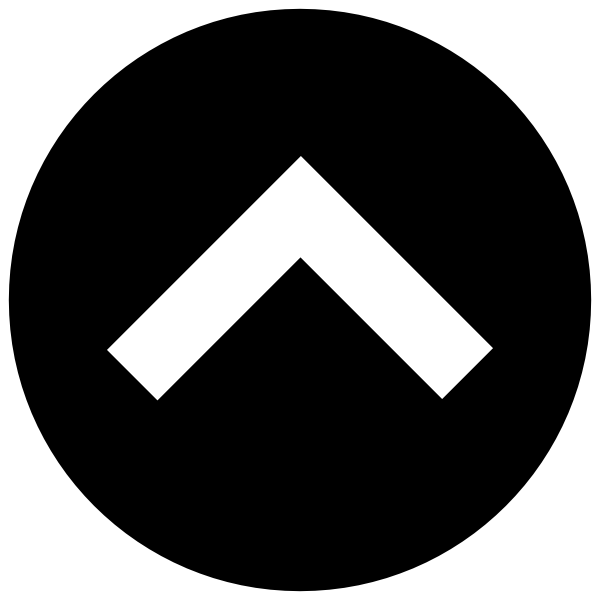 This website uses cookies to improve your experience. By using Excel Recruitment you agree with our
GDPR policy
Privacy Overview
This website uses cookies to improve your experience while you navigate through the website. Out of these cookies, the cookies that are categorized as necessary are stored on your browser as they are essential for the working of basic functionalities of the website. We also use third-party cookies that help us analyze and understand how you use this website. These cookies will be stored in your browser only with your consent. You also have the option to opt-out of these cookies. But opting out of some of these cookies may have an effect on your browsing experience.