Search for your next opportunity
Senior Support Worker
Negotiable
Healthcare
Galway
Excel Recruitment has an excellent opportunity for a Senior Support Worker within a residential setting in Kildare. You will support individuals in all activities of daily living & enable them to live independent lives in line with national HIQA standards.
Senior Support Worker Responsibilities:
Empower Service Users to live independent lives with their residential home & community.
To ensure personal & intimate care is provided & ensure privacy & dignity are respected at all times.
Provide the necessary physical assistance with Patient Manual & Handling training.
Administer medication in line with the medication process.
Transport service users to facilitate access to all daily living activities.
Participate in household duties, for example, cooking, laundry, general cleaning, and shopping.
Support the development & delivery of individual support files.
Responsible to record & report on daily documentation.
Designated Health and Safety Officer.
Immediately report all safeguarding allegations or concerns in line with policy & legislation.
As per policy record & report all incidents.
Maintain professional communication & relationships with the team, service user's family & customers.
To be aware of safe working conditions & implement safe work practices & immediately report potential hazards, incidents & concerns.
Follow tasks assigned on the daily planner.
Positively & actively engage in team meetings, supervisions, training & team events.
Responsible for safe keeping & recording service users & house monies & spend.
Available to work as per contractual hours & 24/7 service requirements using an electronic T&A system.
Assigned as Key Worker to take the lead as Service User advocate, arrange appointments, liaise with family & develop & implement goals & complete & maintain documentation in individual support file.
Senior Support Worker Requirements:
QQI relevant qualification.
2 years of relevant work experience in the sector.
Full clean driving licence.
Excellent command of spoken & written English.
Knowledge of HIQA standards.
Strong knowledge of HIQA Standards.
Own transport is a distinct advantage but not required.
Senior Support Worker Benefits:
Discounted Health Insurance.
Employee Assistance Programme.
Invaluable experience in their field.
Opportunity for additional training.
Competitive pay rates that are regularly reviewed.
Holiday pay and higher rates for weekends and bank holidays.
If you feel this job may suit you or someone you know, apply now or call Kate on 087 702 0581 for a confidential chat.
#INDEMSR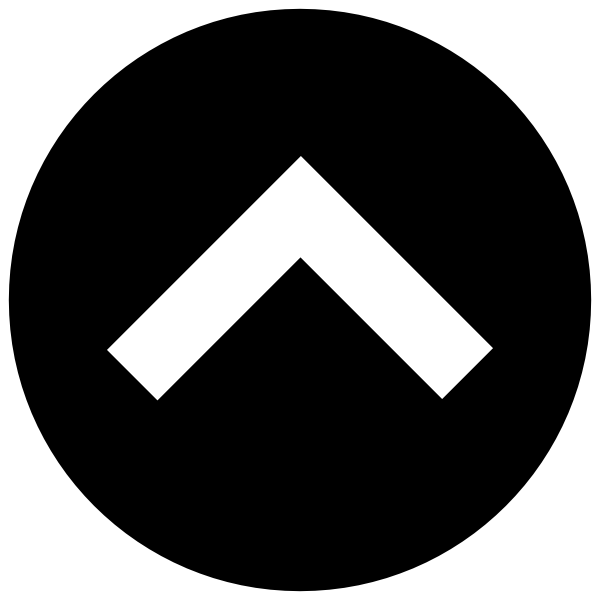 This website uses cookies to improve your experience. By using Excel Recruitment you agree with our
GDPR policy
Privacy Overview
This website uses cookies to improve your experience while you navigate through the website. Out of these cookies, the cookies that are categorized as necessary are stored on your browser as they are essential for the working of basic functionalities of the website. We also use third-party cookies that help us analyze and understand how you use this website. These cookies will be stored in your browser only with your consent. You also have the option to opt-out of these cookies. But opting out of some of these cookies may have an effect on your browsing experience.