Search for your next opportunity
Senior Agri Farm Buyer
€65000 - €75000
Buyers & Merchandisers
Cork
Senior Agri Farm Buyer
My client, one of Ireland's most successful retail chains is seeking a Senior Agri Farm Buyer to join their growing business. You will be responsible for the overall procurement strategy, supplier selection and the pricing strategy while working to targets and goals for the category. This is an amazing opportunity to join this customer-orientated retail business. Cork based.
Package
Salary €65 -75k
Bonus
Pension
Discounted healthcare
Agile working
Responsibilities of this job include:
Category management for agro chemicals, animal health, equine, farm hygiene, merchant feed, milk replacer, minerals, additives, and packaging including silage wrap & covers.
Ensure that all product purchased must comply with all relevant legislation/standards with supporting documentation.
Finding new suppliers, products, and alternative supply chain arrangements to meet the specified criteria and in line with company sustainability guidelines.
Working collaboratively with the commercial teams to identify growth opportunities in each category in line with overall business plan.
Establishing categories of suppliers, the competitor base for existing suppliers and devise supplier dispute resolution techniques.
Conduct price comparison, competitor tracking, market trend analysis and price setting.
Lead the budgeting and planning process for all categories.
Managing plans for stock levels and reacting to change in demand and logistics.
Requirements for this job include:
Significant expertise in farm requisite procurement.
Great negotiations skills supported by strong interpersonal and communication skills.
Strong analytical skills and proficient in Microsoft Office and systems.
Ability to forecast demand for products at a given time in the season.
Advanced understanding of world markets and the factors that influence price volatility, currency, scarcity, weather, and market demand.
Aoife McCaul is handling the recruitment for this role in complete confidentiality. Please upload your CV below and she will be in touch should you have the correct experience for the position. For more jobs like this, please visit the Excel Recruitment website or call 01 871 7613 for more information. Unfortunately, due to volume only suitable applicants can be contacted.
#INDAISSR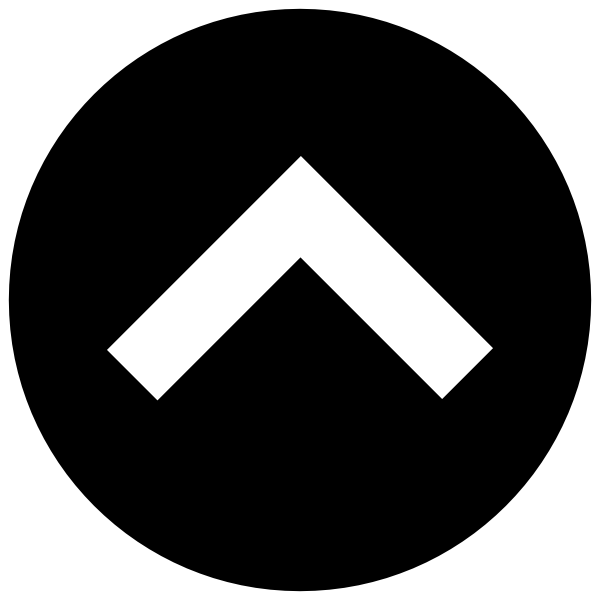 This website uses cookies to improve your experience. By using Excel Recruitment you agree with our
GDPR policy
Privacy Overview
This website uses cookies to improve your experience while you navigate through the website. Out of these cookies, the cookies that are categorized as necessary are stored on your browser as they are essential for the working of basic functionalities of the website. We also use third-party cookies that help us analyze and understand how you use this website. These cookies will be stored in your browser only with your consent. You also have the option to opt-out of these cookies. But opting out of some of these cookies may have an effect on your browsing experience.