Search for your next opportunity
Security Manager
Negotiable
Grocery Retail
Waterford, Wexford
Security Manager – Waterford
What's on offer?
Competitive salary
Consistent working hours
Training and development
Career progression opportunities
KEEP READING!
Excel Recruitment is seeking a Security Manager to join our massive growing client based in Waterford.
Our client is a fantastic retail business and has an excellent company culture that provides support to it's employees. They adore individuals who are motivated and reliable and love what they do. As a business, they have a driven team that is always looking to improve in all aspects.
The ideal candidate for this position is:
Prior Security Management experience
History of managing security teams
Good track record of loss prevention
Valid PSA licence
Good attitude
Duties in this role include:
Managing the team and delegating tasks and targets
Making rosters and providing training to new hires
Knowledge of Irish law and ability to liaise with Garda
Ability to calm down distressing situations
Prevent loss of stock and ability to use CCTV
Working in a fast-paced team environment
Effective and precise communication at all times
This is a HUGE opportunity to join a top-class retail business and change your working life!
If you are interested in this job, or any other grocery retail jobs on the Excel Recruitment website, please apply directly via the link below. All applications will be dealt with in the strictest of confidence.
Call Alan Treacy 01-8717625
#INDNIKJR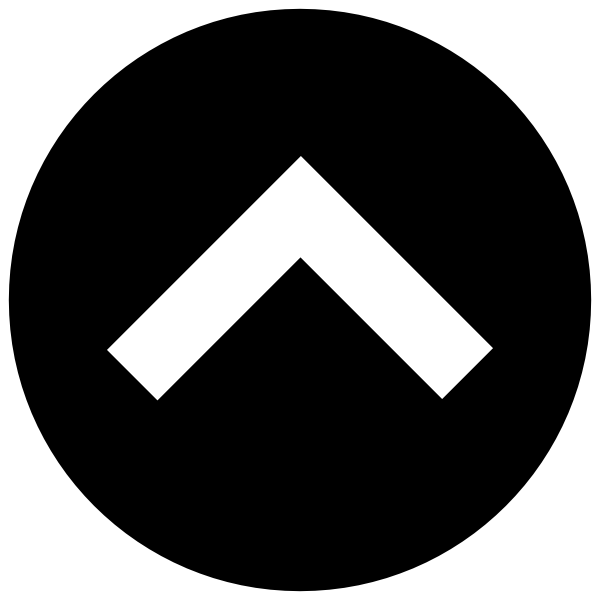 This website uses cookies to improve your experience. By using Excel Recruitment you agree with our
GDPR policy
Privacy Overview
This website uses cookies to improve your experience while you navigate through the website. Out of these cookies, the cookies that are categorized as necessary are stored on your browser as they are essential for the working of basic functionalities of the website. We also use third-party cookies that help us analyze and understand how you use this website. These cookies will be stored in your browser only with your consent. You also have the option to opt-out of these cookies. But opting out of some of these cookies may have an effect on your browsing experience.