Search for your next opportunity
Sales Manager – Home / Garden
€30000 - €35000
Fashion & Non-Food Retail
Cork
Sales Manager – Home / Garden
As a result of our client's continued ongoing success, they are seeking an ambitious Sales Manager to join their high-volume store in Cork. This is a great opportunity for a Senior Supervisor or Retail Duty Manager who is looking to progress in their retail career.
As Sales Manager, you will be a key member of the management team and will report directly to the Store Manager. You will drive sales and improve the store's performance, consistently meeting KPI's, ensure that the store is well merchandised, and continually look at ways to develop and improve business performance within the departments that you are responsible for.
The successful candidate will have a passion for sales and a positive, can-do attitude towards their role.
Responsibilities of this job include:
Working closely with the Store Manager on all aspects of achieving KPI's and store goals
Encourage, motivate and empower a strong sales team
Ensure excellent customer service is provided at all times
Ensure the store is visually and commercially merchandised
Fully engage with your staff and support management team daily, weekly and monthly
Analyse sales reports and shrinkage
Ensure the company's commercial and visual standards are delivered
Ensure an amazing customer journey is delivered through product knowledge, store ambiance, customer engagement, and product selection
Requirements for this job:
1-2 years of retail supervisory/duty management experience
Strong customer service experience
Experience in managing a team of 10+
Strong communicator
Engaging personality
A proven track record in achieving sales and KPI's
Salary:
Should you be interested in hearing more about this Sales Manager job opportunity, please apply through the link provided, or contact Aislinn on 018717604.
#INDFASH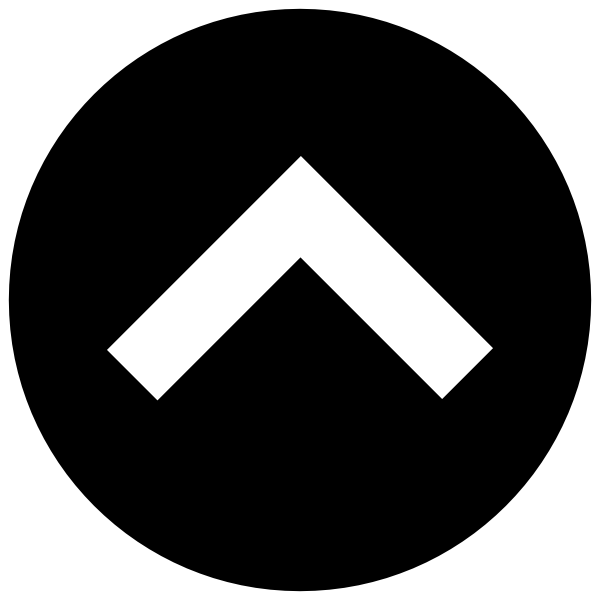 This website uses cookies to improve your experience. By using Excel Recruitment you agree with our
GDPR policy
Privacy Overview
This website uses cookies to improve your experience while you navigate through the website. Out of these cookies, the cookies that are categorized as necessary are stored on your browser as they are essential for the working of basic functionalities of the website. We also use third-party cookies that help us analyze and understand how you use this website. These cookies will be stored in your browser only with your consent. You also have the option to opt-out of these cookies. But opting out of some of these cookies may have an effect on your browsing experience.