Search for your next opportunity
Rigid Truck Driver
€35000 - €42000
Industrial and Warehouse
Cork
Excel Recruitment is looking for an experienced Rigid Truck Driver for our busy client in Cork. This is a great opportunity for an experienced Rigid Truck Driver. The ideal candidate would be reliable, a team player, and a problem solver.
Benefits of the position
4-day workweek (Overtime available & Overtime rate)
Weekends off
Competitive Salary from €35,000
Tax-Free allowances vary from €16 per day – €39 per day.
20 days annual leave.
Requirements of the position
Full clean driving license [C license].
Up-to-date CPC and Tacho cards.
Minimum of 1 year of professional driving experience in Ireland.
Early start required (4am or 5am)
Driving references required
Responsibilities of a Rigid Truck Driver
Carrying out regular vehicle checks.
Ensuring that the vehicle is presentable.
always follow the rules of the road.
Health and safety compliant.
Act as a brand ambassador.
If this is a position that interests you, you can apply directly via the link below. Alternatively you can contact the Cork office 021 203 8450 or contact Dylan
#INDEMJR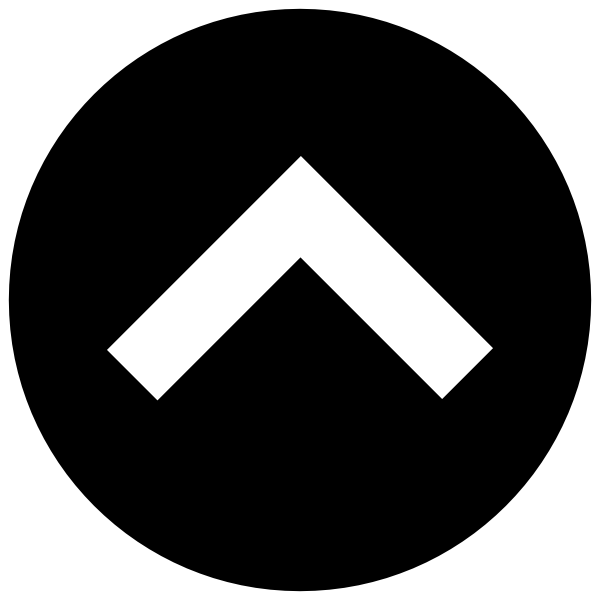 This website uses cookies to improve your experience. By using Excel Recruitment you agree with our
GDPR policy
Privacy Overview
This website uses cookies to improve your experience while you navigate through the website. Out of these cookies, the cookies that are categorized as necessary are stored on your browser as they are essential for the working of basic functionalities of the website. We also use third-party cookies that help us analyze and understand how you use this website. These cookies will be stored in your browser only with your consent. You also have the option to opt-out of these cookies. But opting out of some of these cookies may have an effect on your browsing experience.