Search for your next opportunity
Rigid Drivers Tallaght
€158.00 - €159.00
Transport and Logistics
Tallaght
Rigid Driver
Location: Tallaght, Dublin
We seek experienced Rigid Drivers to join our team in Tallaght, Dublin. As a Rigid Driver, you will be responsible for depot-to-depot deliveries, ensuring goods are transported safely and efficiently. We offer a competitive salary and additional benefits to ensure your satisfaction and well-being.
Job Details:
Job Title: Rigid Driver
Location: Tallaght, Dublin
Start Time: 8:00 am (comfortable starting time)
Work Type: Depot-to-Depot
Salary Range: €139.00 to €159.00 per day with overtime available
Tax-Free Allowance: €14.00 per day
Additional Benefits: 10% discount with the company
Responsibilities:
Safely transport goods from depot to depot within the assigned timeframe
Adhere to all traffic laws and regulations
Load and unload goods as required
Maintain accurate delivery records and complete necessary paperwork
Provide excellent customer service and maintain a professional demeanour
Requirements:
Valid and clean driving license with an appropriate category for rigid vehicles
Previous experience as a Rigid Driver is preferred
Good knowledge of the local area and road network
Excellent driving skills and a strong focus on safety
Ability to work independently and efficiently
Strong communication and customer service skills
Flexibility regarding working hours and occasional overtime
If you are a skilled Rigid Driver looking for a rewarding opportunity in Tallaght, Dublin, we would love to hear from you. To apply, please submit your CV
We look forward to hearing from you soon!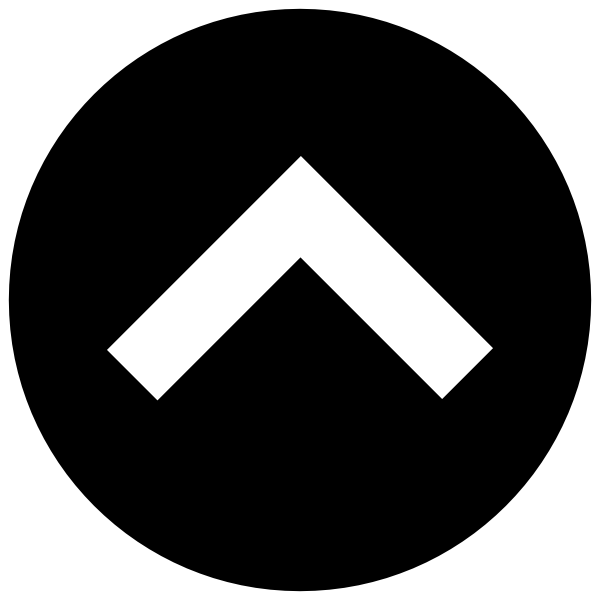 This website uses cookies to improve your experience. By using Excel Recruitment you agree with our
GDPR policy
Privacy Overview
This website uses cookies to improve your experience while you navigate through the website. Out of these cookies, the cookies that are categorized as necessary are stored on your browser as they are essential for the working of basic functionalities of the website. We also use third-party cookies that help us analyze and understand how you use this website. These cookies will be stored in your browser only with your consent. You also have the option to opt-out of these cookies. But opting out of some of these cookies may have an effect on your browsing experience.