Search for your next opportunity
Rigid Drivers
Negotiable
Transport and Logistics
Dublin
Multi-drop Night-time Rigid Driver
Excel Recruitment are seeking a dedicated and reliable Multi-drop Night-time Rigid Driver to join our team. As a Rigid Driver, you will be responsible for delivering goods to multiple destinations efficiently and safely during the night shifts. This is a challenging yet rewarding role that requires excellent driving skills and the ability to work independently.
Responsibilities:
Safely operate a rigid vehicle to deliver goods to multiple locations within designated time frames.
Load and unload goods using proper handling techniques.
Ensure accurate completion of delivery paperwork and maintain delivery logs.
Adhere to all traffic laws, regulations, and company policies.
Conduct regular vehicle inspections and report any maintenance issues.
Provide exceptional customer service during deliveries.
Maintain a clean and organized vehicle.
Requirements:
Valid and clean driver's license with the appropriate category for rigid vehicles.
Proven experience as a rigid driver, preferably in a multi-drop delivery role.
Excellent driving skills and a strong understanding of road safety.
Ability to navigate efficiently and use GPS systems.
Good verbal and written communication skills.
Strong attention to detail and organizational abilities.
Ability to work independently and manage time effectively.
Physical fitness for manual handling tasks.
Shifts:
Shift 1: 15:30hrs – 12:30hrs
Shift 2: 17:30hrs – 5:30hrs
Shift 3: 18:30hrs – 03:30hrs
Rates:
Rigid: €19.09 per hour
Overtime: €28.63 per hour (after 40 hours worked)
Night-time premium: 20% of the basic rate when working between 18:00hrs and 06:00hrs.
We would love to hear from you if you are a reliable and experienced driver who thrives in a fast-paced environment. Join our team and contribute to our commitment to timely and efficient deliveries.
To apply, please send your resume and contact information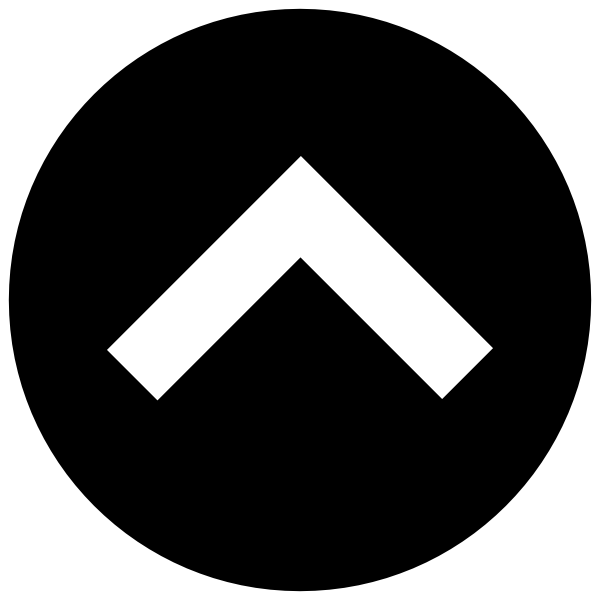 This website uses cookies to improve your experience. By using Excel Recruitment you agree with our
GDPR policy
Privacy Overview
This website uses cookies to improve your experience while you navigate through the website. Out of these cookies, the cookies that are categorized as necessary are stored on your browser as they are essential for the working of basic functionalities of the website. We also use third-party cookies that help us analyze and understand how you use this website. These cookies will be stored in your browser only with your consent. You also have the option to opt-out of these cookies. But opting out of some of these cookies may have an effect on your browsing experience.