Search for your next opportunity
Retail Supervisor – Homeware / Interiors
€14 - €15
Fashion & Non-Food Retail
Dublin North
Retail Supervisor – Homeware / Interiors
Are you an experienced Retail Supervisor with an interest and knowledge of home interiors? If so – this could be the perfect job opportunity for you! Our client, a leading home interior retail chain is seeking to recruit a Supervisor to join their busy retail store in Dublin 9. This is a well-established store with a strong knowledgeable team.
This is a wonderful job opportunity for a customer service-driven retail Supervisor with excellent leadership, commercial, and sales management experience to join an employer of choice. Great company, with excellent trading hours and benefits.
Responsibilities of this job include:
Support the Store Manager with all aspects of managing a busy store.
Ensure excellent store merchandising standards.
Maximise overall store sales and profit performance.
Lead and encourage your team through training and development.
Ensure your store is commercial and operational at all times.
Ensure all procedures regarding cash administration, health & safety, stock, and merchandising are adhered to.
Experience required for this job:
1+ year of retail supervisory experience.
A working knowledge/interest in home interiors, fabrics, and soft furnishings.
Strong communication and coaching skills.
A proven track record in driving sales and service.
Experience in leading and motivating a team of 8+.
Dedicated to offering 5* customer service.
Salary package:
Pension
Premium Sunday pay
Lovely working hours – no late nights
Should you be interested in hearing more about this Retail Supervisor job and joining this very well-established and successful retail chain, please upload your current CV to the link provided and Jade will look after your application.
#INDAISSR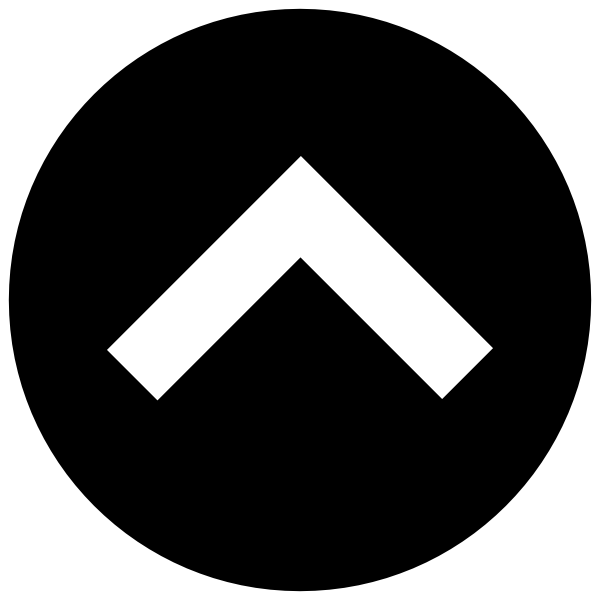 This website uses cookies to improve your experience. By using Excel Recruitment you agree with our
GDPR policy
Privacy Overview
This website uses cookies to improve your experience while you navigate through the website. Out of these cookies, the cookies that are categorized as necessary are stored on your browser as they are essential for the working of basic functionalities of the website. We also use third-party cookies that help us analyze and understand how you use this website. These cookies will be stored in your browser only with your consent. You also have the option to opt-out of these cookies. But opting out of some of these cookies may have an effect on your browsing experience.