Search for your next opportunity
Retail Marketing Manager
€50000
Sales & Marketing
Dublin
Retail Marketing Manager

My Dublin based client is a well-recognised Hardware/DIY business with over 60 stores Nationwide.
Reporting to and working closely with the CEO, this is a newly created position so a fantastic opportunity for a retail Marketeer to really make this role their own and who will be an invaluable member of the team.
Salary is €50k and this person must have a car for the odd store visit.
You may be currently a Marketing Manager or a Senior Marketing Executive looking to step up.
As Retail Marketing Manager, you will take the lead in managing the budget and creating a strategy and marketing plan across the stores, online and social media.
Digital, Social Media Events, TV, Radio, PR and Influencer marketing will all be part of this job.
The CEO is relying on the expertise of this person so there will be a lot of autonomy and no micro managing!!
You must be comfortable dealing with suppliers the commercial team and store owner/managers.
With plans to redevelop the website experience in this area would be an advantage.
Responsibilities for the job of Marketing Manager
Responsible for marketing activity for head office and associated members
Identify your company's target market and think of ideas to reach these prospective customers
Develop marketing campaigns while remaining within budgets
Organising the creation of marketing materials such as brochures and posters
Monitoring and reporting on campaigns (digital, advertising etc) to determine effectiveness.
Attending sales meetings, conferences and trade shows
Develop a detailed data base of potential new customer/clients for the business
Plan and implement an annual marketing plan; regularly updating the management team on progress
Supporting members with organisation and coordination of all promotional activities
Reviewing opportunities for marketing strategies like TV, Press and Radio advertising
Organising and attending trade shows and exhibitions
Managing and updating of company web site
Implementing ongoing marketing campaigns through social channels.
Fulfil the role of "Brand Guardian" for the company brand and work closely with the Brand Ambassador
Maintain comprehensive records and analysis on all marketing activity
Work closely with the sales management team to ensure a synergy of activity exists across the entire organisation
Maintain a file on key competitor marketing activity
Maintain "leading edge" awareness on market developments, promotions, materials and technology etc
Produce marketing and product videos
Should you be interested in this job opportunity please apply or contact Ambyr Medford 01 8717609.
#INDAISSR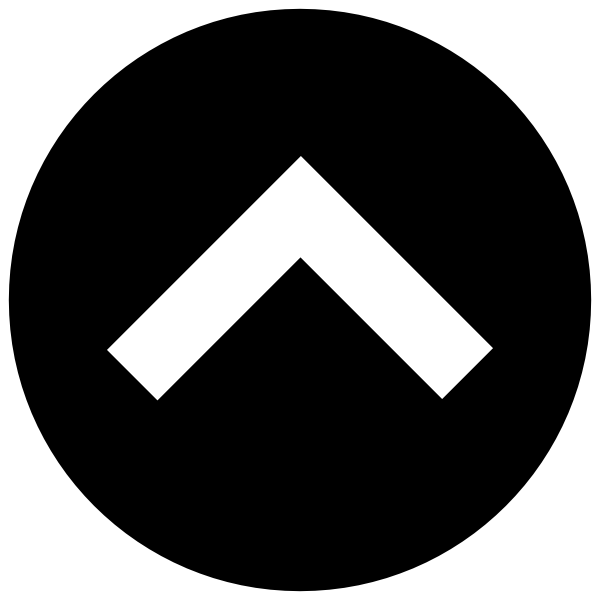 This website uses cookies to improve your experience. By using Excel Recruitment you agree with our
GDPR policy
Privacy Overview
This website uses cookies to improve your experience while you navigate through the website. Out of these cookies, the cookies that are categorized as necessary are stored on your browser as they are essential for the working of basic functionalities of the website. We also use third-party cookies that help us analyze and understand how you use this website. These cookies will be stored in your browser only with your consent. You also have the option to opt-out of these cookies. But opting out of some of these cookies may have an effect on your browsing experience.