Search for your next opportunity
Retail Managers
Negotiable
Grocery Retail
Mainland Europe
Retail Manager
Career progression, WLB and fantastic team environment!
Salary DOE plus excellent benefits.
Excel Recruitment has marvellous opportunities available for Store Managers, Assistant Managers, Duty Managers and Trainee Managers to join our clients all over Ireland.
Business Overview:
Our client's are renowned grocery and convenience retailers and are continuously expanding thanks to their continued success and are looking for managers to uphold these high standards. Our client values your transferable skills especially your ability to lead large teams and achieve ambitious targets. As a Retail Manager, your duties will include training and developing staff, organising staff rosters, ordering stock and managing wastage and stock loss budgets. This is an unmissable chance for a target-driven, commercially minded manager to take the next step in your career.
Responsibilities:
Recruiting, training, supervising and appraising staff
Managing budgets
Maintaining statistical and financial records
Dealing with customer queries and complaints
Overseeing pricing and stock control
Maximising profitability and setting/meeting sales targets, including motivating staff to do so
Ensuring compliance with health and safety legislation
Preparing promotional materials and displays
Liaising with head office
Requirements:
Previous experience as a Grocery/Retail/Convenience Manager (2+ years minimum)
Ability to manage large teams and delegate tasks
Vast understanding of retail market and tactics
Passion for the industry and developing your staff
If you are interested in this job, or any other grocery retail jobs on the Excel Recruitment website, please apply directly via the link below. All applications will be dealt with in the strictest of confidence.
Call Alan Treacy 01-8717625
#INDNIKJR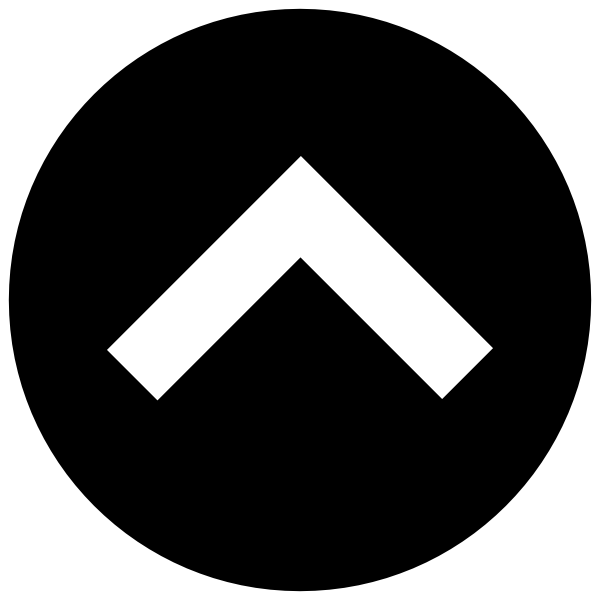 This website uses cookies to improve your experience. By using Excel Recruitment you agree with our
GDPR policy
Privacy Overview
This website uses cookies to improve your experience while you navigate through the website. Out of these cookies, the cookies that are categorized as necessary are stored on your browser as they are essential for the working of basic functionalities of the website. We also use third-party cookies that help us analyze and understand how you use this website. These cookies will be stored in your browser only with your consent. You also have the option to opt-out of these cookies. But opting out of some of these cookies may have an effect on your browsing experience.