Search for your next opportunity
Retail Facilities Manager
Negotiable
Construction & Engineering
Cork, Limerick
Retail Facilities Manager
Our client, one of Ireland's leading DIY/ Home & Garden retail chains is seeking to recruit a Retail Facilities Manager to join their team in Cork. With a network of over 20 retail stores, the role of facilities manager will be directly responsible for the maintenance and upkeep of all Retail facilities, buildings and maintenance projects.
This is a perfect job opportunity for a people leader with experience as a Facilities Manager in Construction or Building experience coupled with excellent commercial skills looking to join a progressive group.
The ideal candidate has their 3rd qualification in facilities, engineering or construction and experience in working across multiple building ideally in a retail setting.
Responsibilities of the job of facilities manager
Lead the process for the procurement in line with the business requirements.
Ensure that all suppliers providing goods and services do so in a compliant and cost- effective manner.
Work alongside the team to create budgets for all facilities requirements.
Ensure all projects are in line with projected budget.
Ensures safe practices are always observed by the facilities team and all employed contractors.
Source contractors and negotiate terms and costs.
Ensuring that all Retail locations and facilities are properly maintained at all times and any required maintenance upgrades are completed on time and in compliance with all company standards
Ensure all planned projects, or repairs are completed in a timely and scheduled manner.
Ensures strong accountability, coordination, of supplies, materials, and resources for projects.
Drive the implementation of H&S best practice.
Monitor and implement procedures, policy, and controls throughout the order to sale process.
Experience and skills required for this job:
3-5 years of experience as a facilities Manager
3rd Qualification in Facilities, Engineering, construction, or similar.
Strong proficiency in relevant legislation, health & Safety, and risk management.
Experience in managing, leading, coaching, and mentoring a team of managers.
Strong financial acumen and a natural ability to drive sales.
Excellent ability to lead teams through inspiration, leadership, and ownership.
Project Management qualification is advantageous.
Should you be interested in hearing more about this Facilities Manager job, please forward your current CV to the link provided and Aislinn will look after your application. Alternatively, should you be interested in discussing this role or any other job opportunity please don't hesitate to contact Aislinn 018717604.
#INDAISSR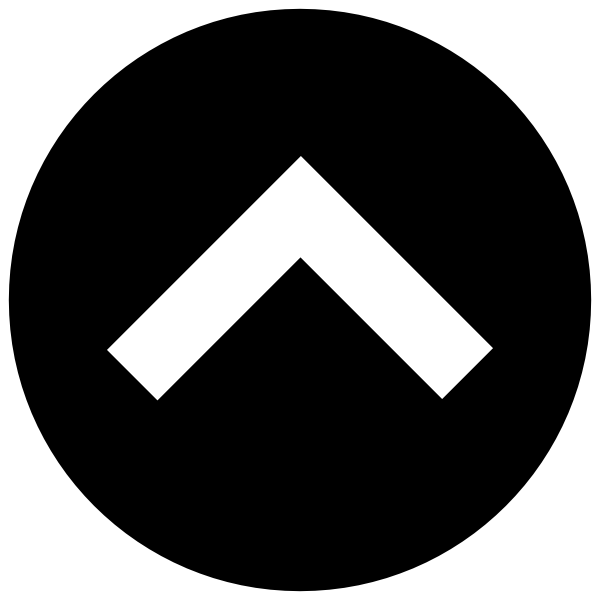 This website uses cookies to improve your experience. By using Excel Recruitment you agree with our
GDPR policy
Privacy Overview
This website uses cookies to improve your experience while you navigate through the website. Out of these cookies, the cookies that are categorized as necessary are stored on your browser as they are essential for the working of basic functionalities of the website. We also use third-party cookies that help us analyze and understand how you use this website. These cookies will be stored in your browser only with your consent. You also have the option to opt-out of these cookies. But opting out of some of these cookies may have an effect on your browsing experience.