Search for your next opportunity
Quality Control Site Supervisor
€55000 - €65000
Construction & Engineering
Dublin
Quality Control Site Supervisor
Quality Control Site Supervisor to join a leading construction firm in Dublin. This position is nationwide, and you will be joining a fast-paced team in a dynamic working environment.
Responsibilities:
Undertake daily walkthrough Inspections of operational sites to identify and report any compliance or defect related issues.
Proactively investigate and lead investigations into non-conformances and corrective actions.
Inspect for BCAR compliance and champion a culture for Quality.
Maintain and compile reports/audits on company construction software platform.
Continually develop QA expertise across the Company to support staff development, knowledge, and expertise in Quality activities, BCAR compliance, client requirements and best practices.
Ensure that all quality procedures are documented and successfully implemented, on sites and departments.
Work effectively with other staff across the organisation and develop strong working relationships with Site Teams including Project and Site Managers.
Assist in maintaining reports and inspection on the company software platform, continually reviewing, and developing Quality Systems to meet Customer and Business requirements.
Create a team atmosphere that embraces continuous improvement and quality and assist team training and development plans.
Requirements:
Trades background with appropriate certification
5 + years' experience in a similar role
Knowledge of construction details ensuring best practice to design and specification
Excellent communication skills
Background in large scale, residential construction
Excellent working knowledge of latest building regulation and certification standards
If you are a Quality Control Site Supervisor considering a career move, please apply via link below or contact Brendan 087 382 0727. All applications will be dealt with in the strictest of confidence.
#INDHOSEN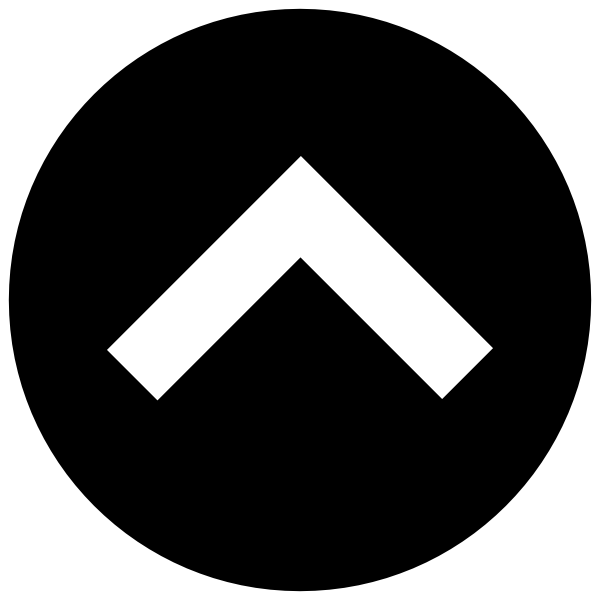 This website uses cookies to improve your experience. By using Excel Recruitment you agree with our
GDPR policy
Privacy Overview
This website uses cookies to improve your experience while you navigate through the website. Out of these cookies, the cookies that are categorized as necessary are stored on your browser as they are essential for the working of basic functionalities of the website. We also use third-party cookies that help us analyze and understand how you use this website. These cookies will be stored in your browser only with your consent. You also have the option to opt-out of these cookies. But opting out of some of these cookies may have an effect on your browsing experience.