Search for your next opportunity
Project Workers – Belfast
£21968
Healthcare
Belfast
Excel Recruitment is currently recruiting for Residential Project Workers on a permanent full-time basis, based in the Belfast area, with a salary of £21,968 per year.
Delivering a therapeutic approach, our client has been at the forefront of supporting people with mental health illnesses for over 30 years.
You will gain clinical experience/expertise working directly with service users that have a severe and enduring mental illness, which will greatly benefit you when making applications for post-graduate qualifications e.g., Clinical Psychology and Social Work.
With locations in the Greater North Belfast and South Belfast areas, they are situated perfectly for access to public roads and services.
Responsibilities:
With a full copy of the Job Duties and Person Spec available on request, you will:
Participate in a programme of care in line with our client's overall objectives; to empower and enable your clients.
Take part in supervision sessions and help with the selection of volunteers.
Be responsible for administration duties.
Actively participate in training and staff support meetings.
Requirements:
Psychology, Nursing or AHP qualification along with relevant membership of BPS, NMC, HCPC or QCF Level 3 Health & Social Care.
Minimum of 6 months of experience supporting people with severe and long-term mental illness or learning disability.
Commitment to attaining QCF Level 3 Health & Social Care (if you don't already hold this).
Excellent verbal and written communication skills.
Able to commit to working a variety of shifts that will include evenings, weekends, and unsocial hours (including sleepovers) on a rota basis.
Benefits:
£21,968 per year with annual increments
Additional payments for sleepovers
37 days holiday (inclusive of bank holidays)
Life Assurance cover
QCF Level 3 Health & Social cover (cost covered by client)
Clear and defined progression routes and development
To apply, please submit your CV to Wes via the link below or contact Wes on 02891 422 191 / 07551 284 326.
#INDBELF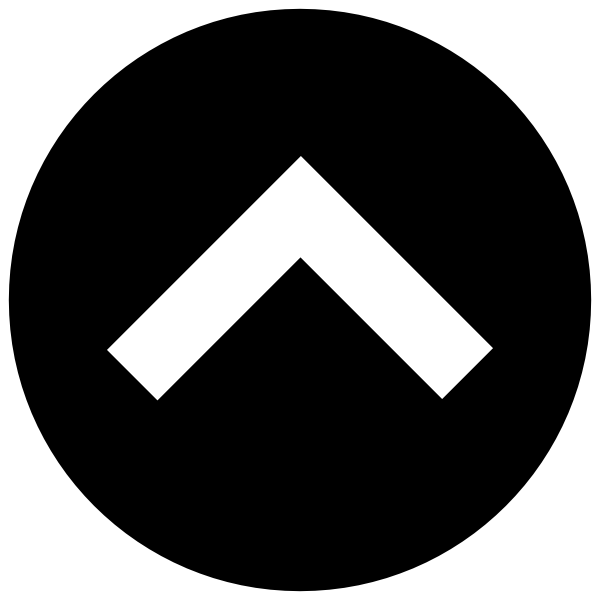 This website uses cookies to improve your experience. By using Excel Recruitment you agree with our
GDPR policy
Privacy Overview
This website uses cookies to improve your experience while you navigate through the website. Out of these cookies, the cookies that are categorized as necessary are stored on your browser as they are essential for the working of basic functionalities of the website. We also use third-party cookies that help us analyze and understand how you use this website. These cookies will be stored in your browser only with your consent. You also have the option to opt-out of these cookies. But opting out of some of these cookies may have an effect on your browsing experience.