Search for your next opportunity
Project Development Engineer
Negotiable
Construction & Engineering
Dublin
Excel Recruitment are currently recruiting for a capable Energy Design and Project Development Engineer for a client in Dublin. You will undertake various electrical feasibility studies and installation projects and services for a broad range of clients in the public and private sector in Ireland.
Responsibilities:
Proficient in electrical services design and retrofit projects
Issue RFP's to contractors and suppliers, and receive, review and manage supplier and contractor bids
Appoint contractors and suppliers, process purchase orders, maintain and manage the project cost file for monthly reporting
Represent Aramark at client meetings and act as first point of contact.
Establish a communications plan to identify and manage stakeholders ensuring good communications at all times.
Chair regular progress review meetings, tracking actions, issuing minutes and project updates.
Requirements:
Degree qualified in the field of electrical/ building services engineering.
Further qualifications in the field of Project Management would be desirable but not essential.
Ideally 4 to 5 years' experience working in a similar type of role i.e. project management / designer / consultant / project engineer in building services consultancy or contracting would be very beneficial.
If you are considering a career move, please apply via link below or contact Brendan 087 382 0727. All applications will be dealt with in the strictest of confidence.
#INDEMSR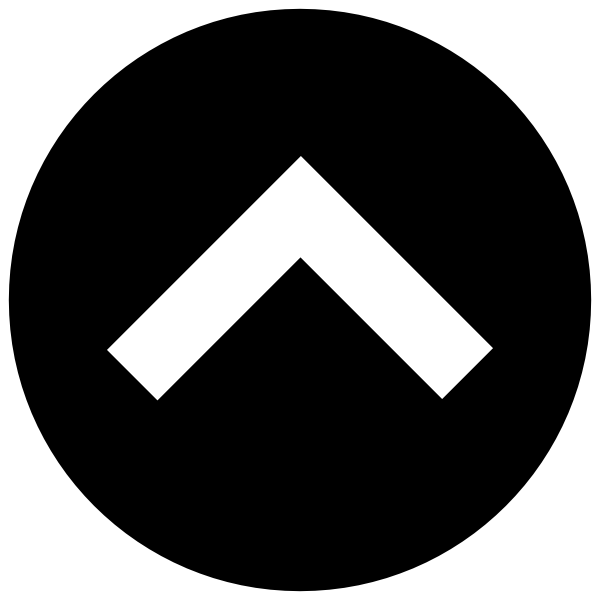 This website uses cookies to improve your experience. By using Excel Recruitment you agree with our
GDPR policy
Privacy Overview
This website uses cookies to improve your experience while you navigate through the website. Out of these cookies, the cookies that are categorized as necessary are stored on your browser as they are essential for the working of basic functionalities of the website. We also use third-party cookies that help us analyze and understand how you use this website. These cookies will be stored in your browser only with your consent. You also have the option to opt-out of these cookies. But opting out of some of these cookies may have an effect on your browsing experience.