Search for your next opportunity
Outreach Support Worker – Belfast
£21450
Healthcare
Belfast
Excel Recruitment is currently recruiting for an Outreach Support Worker on a permanent full-time basis, covering the Belfast area with a salary of £21,450 per year.
Our client is a local charity that provides a wide range of services to people across Belfast who experience homelessness along with mental health illness, substance misuse and challenging behaviours.
Responsibilities:
With a full, detailed copy of the Job Duties and Person Spec available on request, you will:
Work and engage with members of the homeless community in Belfast, enabling rough sleepers to have access to appropriate accommodations and support services to help them move on from the street.
Requirements:
Minimum 6 months experience working with people who experience homelessness and have complex needs, mental health illness, addictions or relevant experience that would be transferable.
Able to manage challenging behaviours and situations, under pressure in a fast-paced and busy environment.
Able to design support plans and needs assessments.
Excellent communication skills; verbal and written.
IT proficient.
Knowledge of benefits/services relevant to homeless people.
Able to work shift patterns that will include early mornings, weekends and unsocial hours.
Clean driving licence and 2 years minimum driving experience.
Benefits:
£21,450 per year
Career development and progression opportunities
For more information on this excellent opportunity please submit your CV to Wes via the link below or contact Wes on 02891 422 191 / 07551 284 326.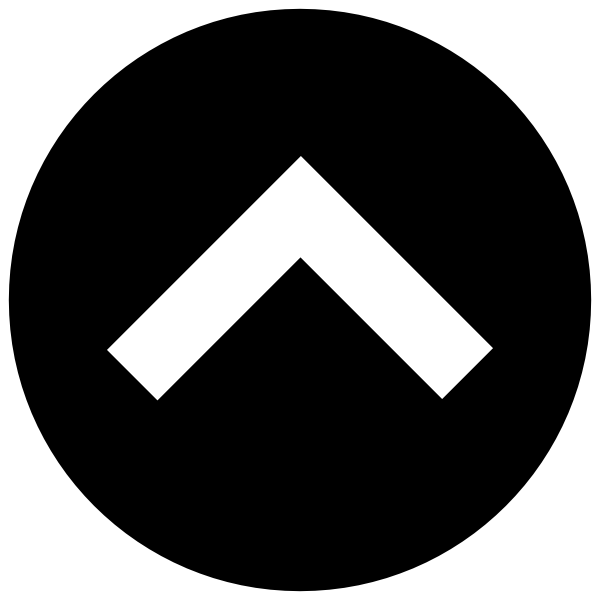 This website uses cookies to improve your experience. By using Excel Recruitment you agree with our
GDPR policy
Privacy Overview
This website uses cookies to improve your experience while you navigate through the website. Out of these cookies, the cookies that are categorized as necessary are stored on your browser as they are essential for the working of basic functionalities of the website. We also use third-party cookies that help us analyze and understand how you use this website. These cookies will be stored in your browser only with your consent. You also have the option to opt-out of these cookies. But opting out of some of these cookies may have an effect on your browsing experience.