Search for your next opportunity
Nurse Manager – Recruitment Specialist
Negotiable
Human Resources
Belfast
Excel Recruitment is currently recruiting a Nurse Manager/Recruitment Consultant on a permanent full-time basis, based in Belfast with a negotiable salary along with a commission structure in place.
Celebrating our 20th year in business, with offices in based Dublin, Cork, Naas, and Galway, our Belfast branch opened in June 2022 and has already hit the ground running with successful perm and temp Healthcare, Hospitality, industrial and commercial desks exceeding expectations.
We're a team that works hard, celebrates success, and enjoys a lot of fun along the way. A close-knit team, we share ideas and best practices, so you'll always have a voice and opinion. You'll be backed up by a very supportive management and marketing team to help you succeed in your role.
We reward success with a commission structure, annual company trips abroad, lunches as well as reward and recognition incentives.
With exciting plans for 2023, this is a perfect chance for a Registered Nurse seeking a rewarding career in recruitment to join a dynamic, fun, and friendly team.
Responsibilities:
Already a Registered Nurse with NMC registration you'll:
Source of candidates using various methods such as job portals, internal database, and social media platforms
Screen candidates by reviewing CVs and job applications.
Take ownership of candidate experience by designing and managing it
Develop job postings, job descriptions, and position requirements.
Be involved in all stages of the Recruitment process including the scheduling of candidate interviews, completing reference checks, organising pre-employment compliance, and onboarding candidates.
Have responsibility for the account management of clients and management of Nurses on temp assignments.
Maintain excellent levels of customer service, both with managers internally and candidates externally
Bring on new business and growing profitability.
Populate our database with the required information and ensure it is kept up to date.
Requirements
Registered Nurse with NMC registration
Experience as a practising Nurse, keen to move into recruitment
Excellent communication and interpersonal skills
High level of computer literacy
Working knowledge of current employment and regulatory legislation
Highly organised
For more information on this excellent opportunity please submit your CV to Darren via the link below or contact Darren on 02891422194
#INDBELF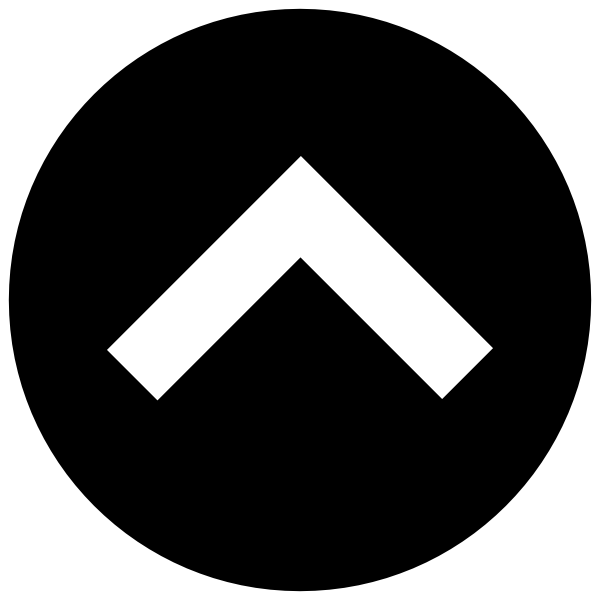 This website uses cookies to improve your experience. By using Excel Recruitment you agree with our
GDPR policy
Privacy Overview
This website uses cookies to improve your experience while you navigate through the website. Out of these cookies, the cookies that are categorized as necessary are stored on your browser as they are essential for the working of basic functionalities of the website. We also use third-party cookies that help us analyze and understand how you use this website. These cookies will be stored in your browser only with your consent. You also have the option to opt-out of these cookies. But opting out of some of these cookies may have an effect on your browsing experience.