Search for your next opportunity
Media Sales & Client Manager
€70000 - €90000
Sales & Marketing
Cork, Dublin
Media Sales & Client Manager
My client has offices in Dublin and Cork (this is where the team is) but for the right candidate they can offer flexible working so I welcome applicants from anywhere in Ireland however close to Cork or Dublin would be a bonus.
The ideal candidate will have the following skills/experience:
2 years minimum in Media or Advertising Sales
Strong commercial Acumen
Very sales focused
A good people manager
Can manage a project
This is a newly created role so that this business can focus on developing sales into other industries from what they normally target.
So really this is an exciting opportunity for someone who can really put their stamp on things.
As Media Sales & Client Manager you will oversee a team of 4 who will manage clients and sell a range of tailored media packages and solutions.
Salary €70k-€90k negotiable but must reflect experience, Bonus, Pension, Health Insurance, Flexible Working.
Responsibilities for the job of Media Sales & Client Manager
Design and develop a client service and customer strategy for the Media Solutions business unit that delivers on sales and revenue growth targets.
Lead a team of client service leads to deliver on budget in conjunction with the commercial teams.
Oversee the annual media solutions plans in conjunction with the commercial teams.
Develop and maintain business relationships with new clients including to leverage opportunities to drive incremental and new growth.
Negotiate annual plans with clients – terms, rate cards, growth targets.
Work closely with the Head of Media Solutions on annual cost and revenue budgets.
Performance analysis & management, putting corrective action in place to ensure sales and growth targets are achieved.
Manage and lead the Client Sales team to ensure that they have the skill sets, resources and support needed to deliver in their role and achieve their objectives.
If you want to hear more about this opportunity, please apply or contact Ambyr 01 8148747.
#INDCITY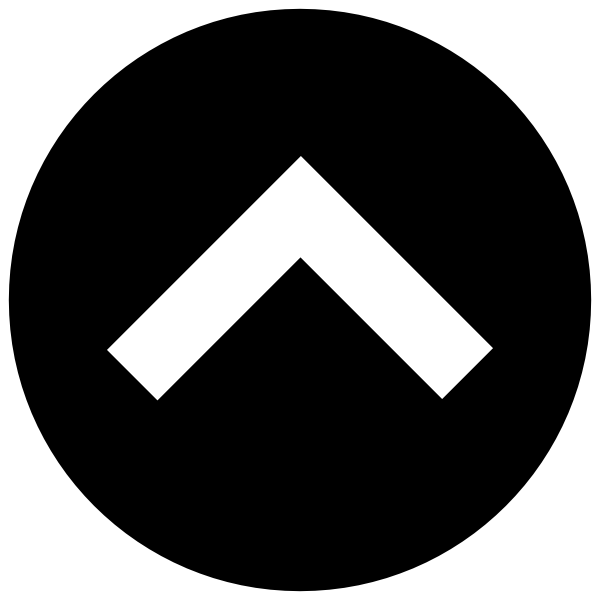 This website uses cookies to improve your experience. By using Excel Recruitment you agree with our
GDPR policy
Privacy Overview
This website uses cookies to improve your experience while you navigate through the website. Out of these cookies, the cookies that are categorized as necessary are stored on your browser as they are essential for the working of basic functionalities of the website. We also use third-party cookies that help us analyze and understand how you use this website. These cookies will be stored in your browser only with your consent. You also have the option to opt-out of these cookies. But opting out of some of these cookies may have an effect on your browsing experience.