Search for your next opportunity
Marketing & Communications Manager
€75000 - €80000
Sales & Marketing
Dublin South, Kildare
Marketing & Communications Manager
Excel Recruitment is seeking a Marketing and Communications Manager for a client in South Dublin/North Kildare. This candidate will be responsible for developing and implementing a marketing and communications strategy for the company in order to increase and diversify revenue streams. This person will report directly into the CEO and become a valued member of the senior management team. This is an ideal opportunity to work with a recognised national venue.
Main Responsibilities:
Create and implement a marketing and communication plan for the business
Deliver commercial and marketing objectives through the implementation of a comprehensive marketing strategy
Utilise both digital and traditional avenues to promote and grow the business
Manage and promote the brand awareness through all available channels
Take responsibility for communications, ensuring content delivered across all platforms is consistent and in keeping with the brand
Work with internal and external parties to ensure quality marketing collateral is delivered and in line with company standards
Oversee marketing campaigns and report metrics and performance analytics back to senior management
Deliver the annual marketing budget, ensuring targets are achieved
Manage and develop a small marketing team to deliver the marketing and communications for the business
Plan and execute corporate and leisure events throughout the year
Main Requirements
5 Years experience in a senior marketing and communications management role
Strong financial acumen with the ability to deliver on budgets and targets
Proven track record in strategic planning and growth using advertising and media plans
Excellent communicator with the ability to build and maintain relationships with internal and external stakeholders
If you would like to apply to this Marketing and Communications Manager position, please apply with an up-to-date CV. If you have any questions in relation to this position, you can contact Laurence on 01-8717605. All applications are received in confidence. For similar live positions, please see the Excel Recruitment Website.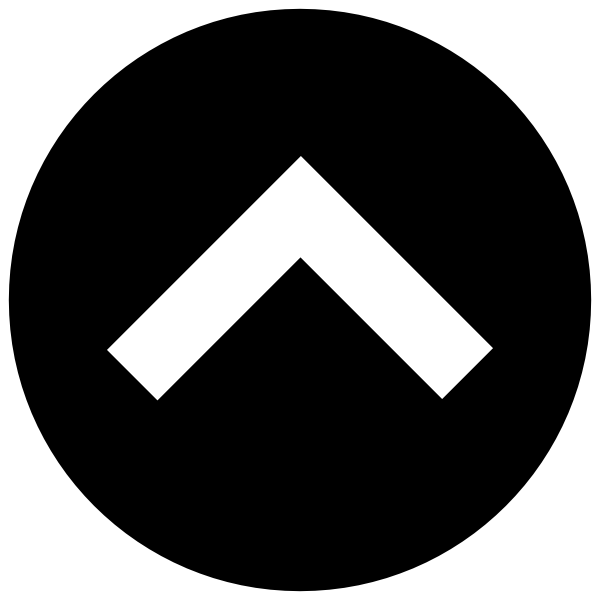 This website uses cookies to improve your experience. By using Excel Recruitment you agree with our
GDPR policy
Privacy Overview
This website uses cookies to improve your experience while you navigate through the website. Out of these cookies, the cookies that are categorized as necessary are stored on your browser as they are essential for the working of basic functionalities of the website. We also use third-party cookies that help us analyze and understand how you use this website. These cookies will be stored in your browser only with your consent. You also have the option to opt-out of these cookies. But opting out of some of these cookies may have an effect on your browsing experience.