Search for your next opportunity
Leinster Relief Chef
Leinster Relief Chef
I am looking for a Relief Chef across the Leinster Region. The role of the relief chef would be to help our various clients throughout Leinster. This type of work is ideal for those looking for a better work/life balance.
Benefits:
Great work-life balance
Flexible Working Hours
Weekly wages
Varied rates of pay.
Paid accrued holidays.
Effective Team Support
Relief Chef Responsibilities:
Prepare all the food products in line with the request within a specified period.
Prepare servings of meat, fish, and poultry
Prepare desserts and cakes when required.
Label all food products for food safety and shelf-life criteria and monitor HACCP procedures.
Abide by food safety and temperature guidelines.
Keep the kitchen area smart, clean, and sanitary.
Managing inventory of food products in your section as specified
Requirements for the Relief Chef:
Experience as a Chef in a fast-paced kitchen
Full-service restaurant kitchen experience is desired.
Ability to work in a busy kitchen.
Initiative-taking, energetic, enthusiastic individual with a creative flair
Someone who has a passion for cooking.
HACCP & Manual Handling Required (Training can be provided)
Strong oral and written English
By law, everyone in Ireland working in the hospitality or catering industry must have valid Manual Handling and HACCP (Food Safety) certificates.
Excel Recruitment can provide these courses on-site but will accept certificates from all accredited trainers.
If you are interested in the Leinster Relief Chef position, please apply below, or contact Shauna 087 132 1875
#INDEMSR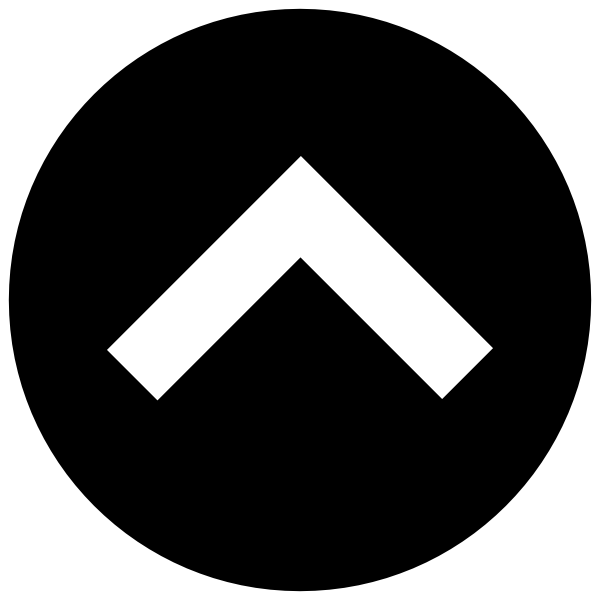 This website uses cookies to improve your experience. By using Excel Recruitment you agree with our
GDPR policy
Privacy Overview
This website uses cookies to improve your experience while you navigate through the website. Out of these cookies, the cookies that are categorized as necessary are stored on your browser as they are essential for the working of basic functionalities of the website. We also use third-party cookies that help us analyze and understand how you use this website. These cookies will be stored in your browser only with your consent. You also have the option to opt-out of these cookies. But opting out of some of these cookies may have an effect on your browsing experience.