Search for your next opportunity
HRBP
€65000 - €70000
Grocery Retail
Dublin North
HRBP – North Dublin
Salary: €65k DOE
*Must be an EXPERT at driving culture and employee engagement*
Excel Recruitment is seeking an experienced HRBP to join our successful, expanding client based in North Dublin.
Company Information
Our client is an excellent retail business and is expanding across the country. As a business they have a fantastic team environment and employees are driven to achieve targets. They have hundreds of employees in the company and love to progress top talent further within the business.
This role is an incredible opportunity for an experienced HRBP to step into a busy environment where no two days are the same! The responsibilities of this role are:
Incorporate a positive and supportive culture
Enhance employee engagement with strategies
Ensure HR policies and procedures are up to date
Recruitment and selection processes
Involvement in on-boarding process and off-boarding
Constant effective communication with HR team
Achieving targets and understanding of employer brand
Train and develop staff
Ensure compliance with Employment Law
Coordinator with managers for training
Promote a supportive and positive employee culture
HR projects
Have adequate knowledge of retail industry
HRBP Requirements:
3+ years HRBP experience
HR related degree CIPD accredited
Ability to implement employee engagement programmes and strategies
Experience dealing with company culture
History of achieved targets (HR projects, HR achievements or equivalent)
Ability to problem solve and have organised approach to work
Attention to detail
A passion and desire to succeed in HR
If you are interested in this job, or any other grocery retail jobs on the Excel Recruitment website, please apply directly via the link below. All applications will be dealt with in the strictest of confidence.
Call Nikki 01 871 7600
#INDNIKJR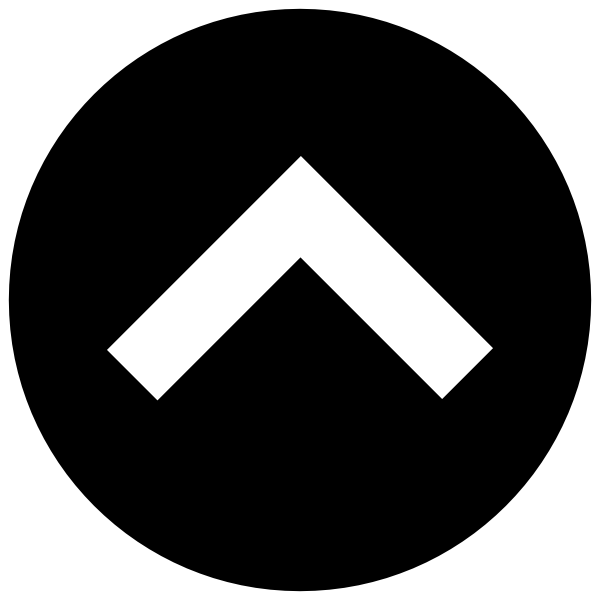 This website uses cookies to improve your experience. By using Excel Recruitment you agree with our
GDPR policy
Privacy Overview
This website uses cookies to improve your experience while you navigate through the website. Out of these cookies, the cookies that are categorized as necessary are stored on your browser as they are essential for the working of basic functionalities of the website. We also use third-party cookies that help us analyze and understand how you use this website. These cookies will be stored in your browser only with your consent. You also have the option to opt-out of these cookies. But opting out of some of these cookies may have an effect on your browsing experience.