Search for your next opportunity
General Nurse
€24 - €30
Healthcare
Dublin
General Nurse
We are seeking for RGN to join our ever-growing healthcare team. Our clients at Excel are well-known healthcare sites and are a great place to work with and have a positive work environment. We are looking for a Nurse in Co. Dublin or the surrounding Counties are our clients keeping growing.
Benefits of working with Excel Recruitment:
Our consultants are here to help you with your career and are just a call away with any enquiry you may have. The benefit of working with us you get to pick and choose the days you want to work which gives you time to spend on your other commitments or just having the choice of picking your rota. The pay rate varies as it would depend on your experience and where you be working but the average pay would be €24/€26 per hour day shift or €30/€32 per hour night shift.
Weekly pay and competitive rates
Holiday pay, Bank Holiday, Sunday Premium pay
Working around your schedule
Various locations of work across Co. Dublin or surrounding Counties
Quick registration process
Gaining experience in a healthcare setting or progression in career
Positive work environment
Responsibilities of this General Nurse:
Positive attitude
Knowledge of HIQA standards
Ability to take initiative
Taking care of resident's or patient's healthcare needs
Administration of Medication
Requirements for this General Nurse:
Relevant healthcare certs
Registered with the NMBI Qualifications in Nursing
Confidentiality while working with our clients
Two references
If you are interested in this RGN position please call or email Excel Healthcare and ask for Nadeen for more information. Your application will be treated in the strictest confidence
#INDEMSR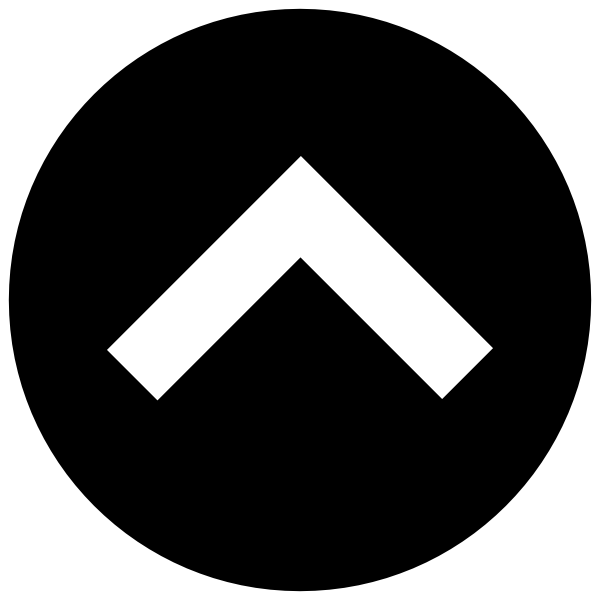 This website uses cookies to improve your experience. By using Excel Recruitment you agree with our
GDPR policy
Privacy Overview
This website uses cookies to improve your experience while you navigate through the website. Out of these cookies, the cookies that are categorized as necessary are stored on your browser as they are essential for the working of basic functionalities of the website. We also use third-party cookies that help us analyze and understand how you use this website. These cookies will be stored in your browser only with your consent. You also have the option to opt-out of these cookies. But opting out of some of these cookies may have an effect on your browsing experience.