Search for your next opportunity
Events Staff
€11.30 - €13.50
Events
Galway
Events Staff
Excel Recruitment are currently looking for Events Staff to join our team in Galway!
Are you interested in working in some of the biggest events in Galway this summer? Joining our team will give you the opportunity to work at some of the biggest events that Galway has to offer.
Requirements for Events Staff:
Catering or Food Service Experience.
Bar Experience.
Experience working with a cash register and cash handling.
Customer service skills.
HACCP & Manual Handling (training can be provided by Excel).
Responsibilities of Events Staff:
Serve food and drink in accordance with HACCP guidelines.
Take drink/food orders.
Create drinks at the request of the customer.
Act in a courteous and professional manner at all times.
Ensure the bar is fully stocked.
Benefits of working on the Events team:
Flexible hours.
Pay rate of €11.30 – €13.50.
Work with a great team in a fun work environment.
Weekly pay.
If you are interested in working as Events Staff then please contact Clodagh or give me a call on 087 812 6393.
#INDEMJR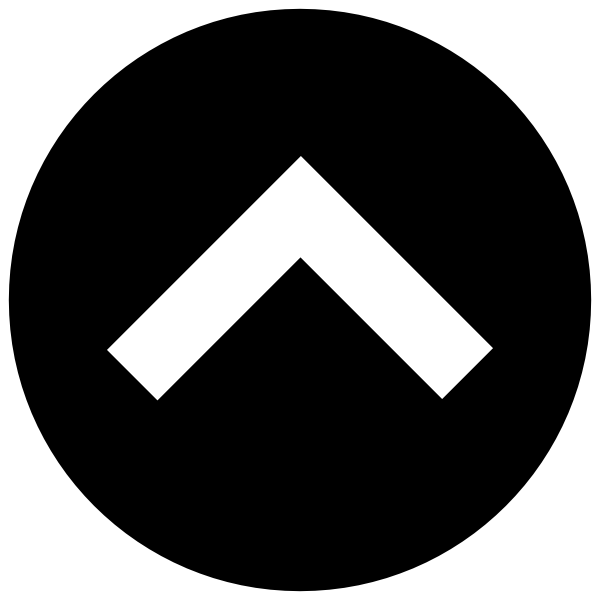 This website uses cookies to improve your experience. By using Excel Recruitment you agree with our
GDPR policy
Privacy Overview
This website uses cookies to improve your experience while you navigate through the website. Out of these cookies, the cookies that are categorized as necessary are stored on your browser as they are essential for the working of basic functionalities of the website. We also use third-party cookies that help us analyze and understand how you use this website. These cookies will be stored in your browser only with your consent. You also have the option to opt-out of these cookies. But opting out of some of these cookies may have an effect on your browsing experience.