Search for your next opportunity
Deli Manager- East Cork
€32000 - €37000
Grocery Retail
Cork
This Role is perfect for Hospitality Managers/ Food Manager/ Deli Supervisor/ Assistant Deli Manager/Chef's that are looking to gain a better work-life balance.
Salary: DOE
Responsibilities of this Deli Manager job include:
Day-to-day management of the Deli department and delegating tasks to staff members
Ensuring customers are provided with a five-star shopping experience
Ensuring the highest standards of compliance with HAACP and Health & Safety across the entire deli department
Stock control and ordering for department.
Requirements of this Deli Manager job include:
Previous food experience, preferably in a supervisor or manager capacity
Genuine passion for customer service
Ability to manage a team in a fast-paced environment
HACCP Certification and knowledge of food safety protocols
Excellent communication and motivation skills
If you are interested in this Deli Manager job or any other job opportunities on the Excel Recruitment website, then please apply via the link below. All applications will be handled with the strictest confidence.
Contact Devon on (01) 871 7615
#INDNIKSR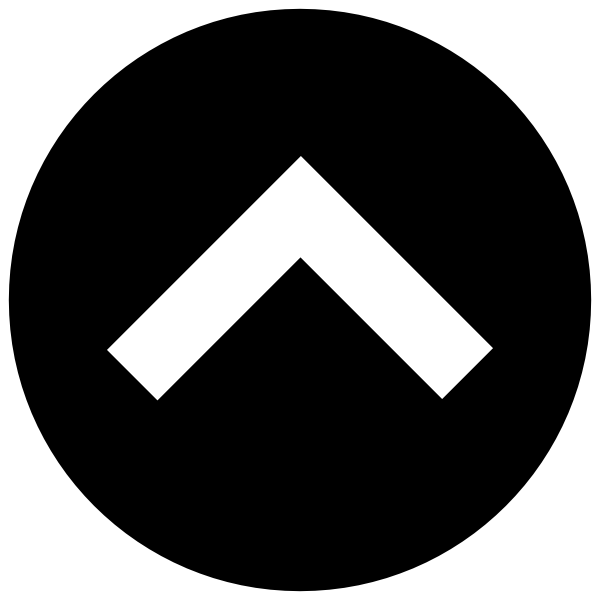 This website uses cookies to improve your experience. By using Excel Recruitment you agree with our
GDPR policy
Privacy Overview
This website uses cookies to improve your experience while you navigate through the website. Out of these cookies, the cookies that are categorized as necessary are stored on your browser as they are essential for the working of basic functionalities of the website. We also use third-party cookies that help us analyze and understand how you use this website. These cookies will be stored in your browser only with your consent. You also have the option to opt-out of these cookies. But opting out of some of these cookies may have an effect on your browsing experience.