Search for your next opportunity
Chef , North Side
€17 - €20
Chef
Balbriggan
Would you like to get paid for every hour you work?
Casual, Full-Time Chef Job Available in North Side, Balbriggan area
Whether you are looking for 1-2 days or 5-7 days per week, we work for you!
Whether you are between jobs, already working part-time, or looking for a few extra hours to save for a special occasion or holiday, we have opportunities for you to earn a great hourly rate.
All experience levels are welcome and having worked in all sections would be an advantage. While working as a Temp Chef with our company, our Permanent Recruiters can help you to find a full-time position tailored to your experience, skills, and lifestyle.
Chef Job Responsibilities:
Prepare all food items to order as requested within specified time limits
Prepare portions of meat, fish, and poultry
Prepare desserts and cakes when required
Minimise waste
Label all food items for food safety and shelf-life standards and follow HACCP procedures
Comply with food safety and temperature standards
Keep the kitchen area neat, clean, and sanitary
Stock control of food items in your section according to specifications
Chef Job Requirements:
Experience as a Chef.
Full-Service restaurant kitchen experience desired.
Ability to adjust to high-pressure situations.
Always conduct professionally.
Strong communication skills
At Excel Recruitment, we are offering:
Rate of Pay €17-€20 PH (DOE)
Plenty of hours available / Daytime / Evenings / Nights + Weekends
May lead to a full-time position.
Flexibility around annual leave.
Weekly Payments
If you wish to apply for this Job, please attach a CV. The contact for this job is Dagmara, if you want to talk directly, please call 0873595882
#INDEMJR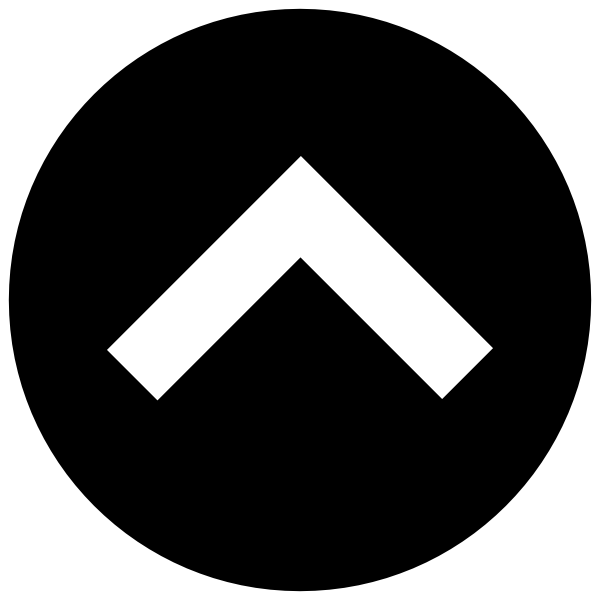 This website uses cookies to improve your experience. By using Excel Recruitment you agree with our
GDPR policy
Privacy Overview
This website uses cookies to improve your experience while you navigate through the website. Out of these cookies, the cookies that are categorized as necessary are stored on your browser as they are essential for the working of basic functionalities of the website. We also use third-party cookies that help us analyze and understand how you use this website. These cookies will be stored in your browser only with your consent. You also have the option to opt-out of these cookies. But opting out of some of these cookies may have an effect on your browsing experience.