Search for your next opportunity
Butcher
€40000 - €45000
Grocery Retail
Dublin West, Kildare
Butcher – West Dublin
Salary: €40k to €45k DOE
Excel Recruitment is seeking an experienced Butcher to join our fantastic client based in West Dublin.
Company Overview
Our client is a thriving retail business with hundreds of employees across many different stores. They have a fantastic company culture which is supportive and social. As a business, they promote growth in employee careers and provide opportunities for progression. They are a customer favourite and are popular for their ranges.
Butcher Responsibilities:
Cut, grind and prepare meats for sale
Clean and maintain tools and equipment and ensuring displays and signage are accurate and attractive
Weigh, package, pricing, and displaying products
Keep records, budgets, and inventory control
Perform quality checks on meats and other products (HACCP)
Greet and speak to customers, providing advice, answering questions, and accepting orders or payments
Knowledge of meat preparation techniques and cuts
Strong communication, task management, and customer service skills
Butcher Manager Requirements:
Previous experience as a Butcher (5+ years minimum)
Achieve all KPI targets and goals
Have outstanding level of customer service
Great attitude
If you are interested in this job, or any other grocery retail jobs on the Excel Recruitment website, please apply directly via the link below. All applications will be dealt with in the strictest of confidence.
Call Nikki 01 871 7600
INDNIK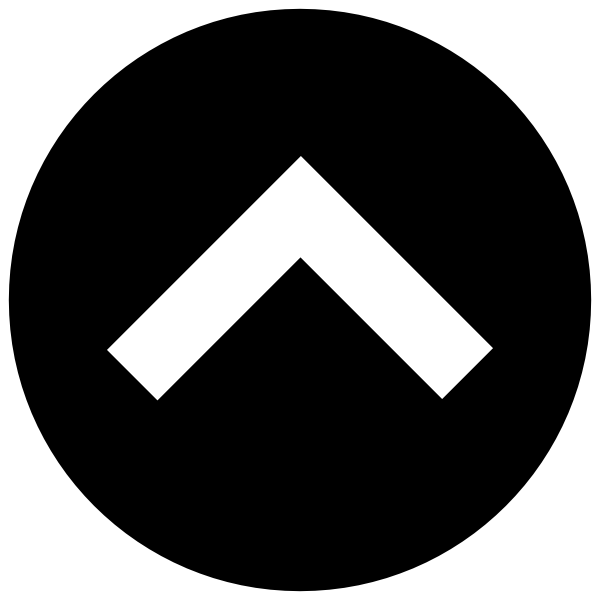 This website uses cookies to improve your experience. By using Excel Recruitment you agree with our
GDPR policy
Privacy Overview
This website uses cookies to improve your experience while you navigate through the website. Out of these cookies, the cookies that are categorized as necessary are stored on your browser as they are essential for the working of basic functionalities of the website. We also use third-party cookies that help us analyze and understand how you use this website. These cookies will be stored in your browser only with your consent. You also have the option to opt-out of these cookies. But opting out of some of these cookies may have an effect on your browsing experience.