Search for your next opportunity
Business Development Manager- European Road Freight
Negotiable
Transport and Logistics
Dublin West
Business Development Manager – European Road Freight
Due to an internal promotion, I am recruiting a sales and target driven Business Development Manager who will generate revenue for Road Freight through both new and existing customers across ROI.
My Dublin West client is a leading and well respected international Logistics business and this person will focus on the selling of European Road Transport to mainly the chemical, DIY and pharmaceutical industries.
Reporting to the Head of Sales, the Business Development Manager will focus on Irish customers who have road freight going into the UK and Europe or coming from the UK and Europe into Ireland. Domestic warehousing will also be a focus.
It is really important that this person has knowledge of road freight (not necessarily in sales) and can hit the ground running.
Once this person gets comfortable in their job, they will expect to be out on the road 80% of the time and the balance office or home based making calls and setting up appointments.
A Leinster based candidate would be ideal.
Salary is €60-€70k, Bonus, Company Car, 5% Pension Contribution and Discounted Health Insurance.
This is a great opportunity to join a world recognised logistics business.
Responsibilities for the job of Business Development Manager – European Road Transport
Proactively identify, pursue, and maintain a constant pipeline of potential customers that meet or exceed established targets via prospecting, networking and referral activities
Cold calling potential businesses to achieve maximum sales opportunities
Producing price offers to prospects and clients
Achieve set monthly and annual sales targets
Accurately record meeting activities using the CRM system
Establish relationships with strategic customers with decision making authority and/or influence to understand opportunities for creating value
An in-depth understanding of the customer's needs
Embrace a culture of integrity and professionalism, and utilise this value-based selling methodology in all sales pursuits
Facilitate regular meetings with clients and relevant operations staff to evaluate performance and receive updates from clients on challenges and future plans
If you want to hear more about this opportunity, please apply or contact Ambyr 01 8148747.
#INDCITY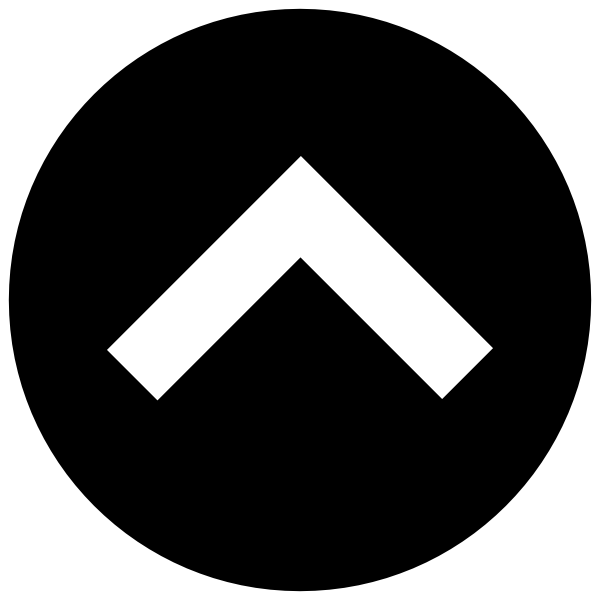 This website uses cookies to improve your experience. By using Excel Recruitment you agree with our
GDPR policy
Privacy Overview
This website uses cookies to improve your experience while you navigate through the website. Out of these cookies, the cookies that are categorized as necessary are stored on your browser as they are essential for the working of basic functionalities of the website. We also use third-party cookies that help us analyze and understand how you use this website. These cookies will be stored in your browser only with your consent. You also have the option to opt-out of these cookies. But opting out of some of these cookies may have an effect on your browsing experience.