Search for your next opportunity
Artic and Rigid Jobs
Negotiable
Transport and Logistics
Dublin
Excel Recruitment is seeking experienced and dedicated full-time and part-time Artic and Rigid Drivers to join our team in Dublin. We offer a competitive salary and a range of excellent benefits, including healthcare, pension plans, gym membership, and more.
Responsibilities:
Safely and efficiently operate articulated or rigid vehicles for transporting goods within Dublin and surrounding areas.
Ensure timely delivery of goods while adhering to all traffic regulations and company policies.
Conduct pre-trip and post-trip inspections to ensure the vehicle's safety and report any maintenance or mechanical issues.
Maintain accurate records of deliveries, including proof of delivery documentation.
Provide excellent customer service and maintain a professional attitude when interacting with customers and colleagues.
Requirements:
Hold a valid driver's license for articulated or rigid vehicles (category C+E or C) with a clean driving record.
Excellent knowledge of Dublin and the surrounding areas.
Ability to work independently and as part of a team, with good communication skills.
Strong attention to detail and a commitment to safety.
Flexible schedule and willingness to work weekends and holidays, if required.
Benefits:
Competitive salary based on experience and hours worked.
Comprehensive health-care coverage.
Pension plan to secure your financial future.
Gym membership to promote your overall well-being.
Ongoing training and development opportunities.
Friendly and supportive work environment.
We would love to hear from you if you are a skilled and reliable driver with a strong work ethic and a commitment to customer service.
To apply, please send your updated CV
#INDDRV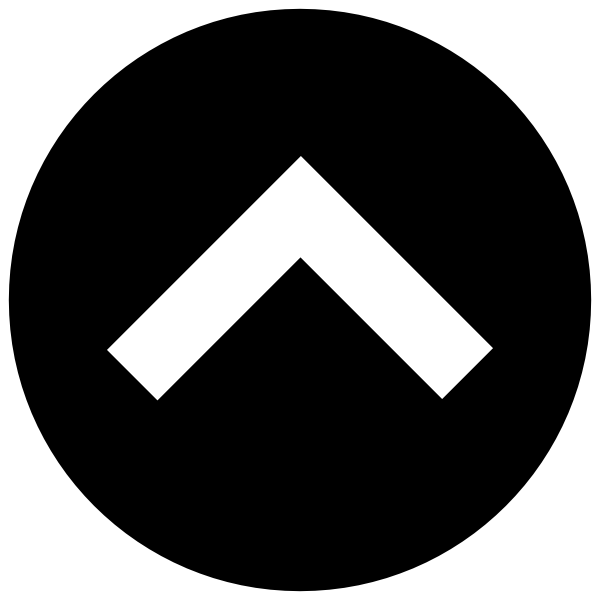 This website uses cookies to improve your experience. By using Excel Recruitment you agree with our
GDPR policy
Privacy Overview
This website uses cookies to improve your experience while you navigate through the website. Out of these cookies, the cookies that are categorized as necessary are stored on your browser as they are essential for the working of basic functionalities of the website. We also use third-party cookies that help us analyze and understand how you use this website. These cookies will be stored in your browser only with your consent. You also have the option to opt-out of these cookies. But opting out of some of these cookies may have an effect on your browsing experience.