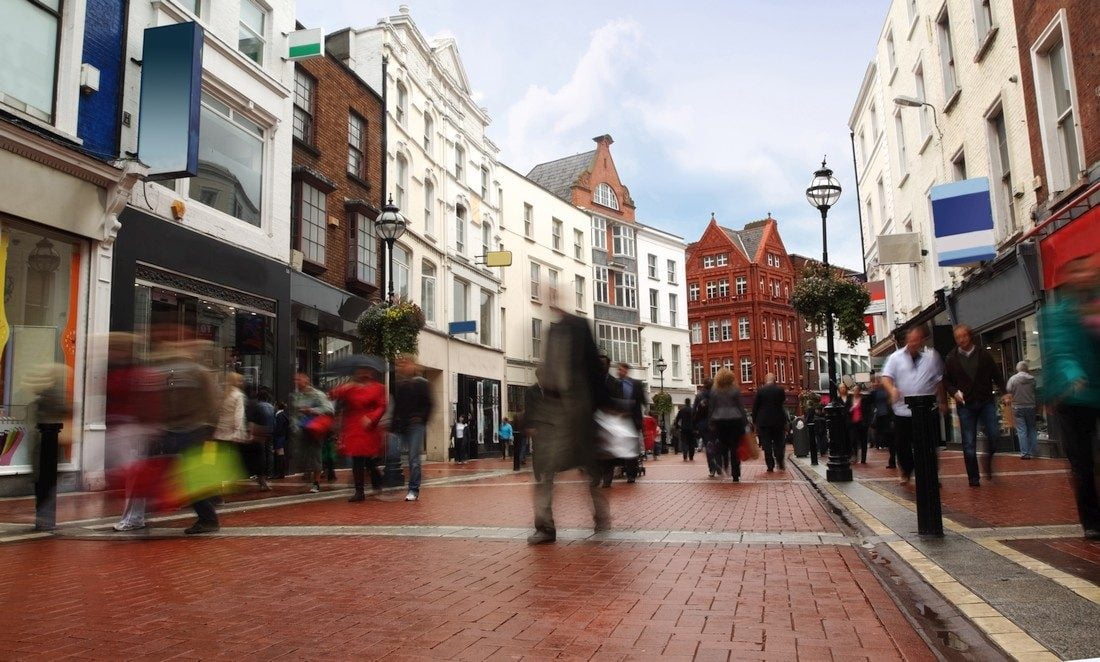 International retailer, The White Company, opened last week on Dublin's Grafton Street.
The interiors and lifestyle brand began life as a 12-page mail-order brochure and has steadily become one of the UK's fastest-growing multi-channel retailers. This will be the brand's first Irish store. The global retail brand, which currently has a turnover in excess of £180m (€154m), said the decision to open on Grafton Street, Dublin, was based on very encouraging online sales here. They have leased 800sqm (8,527 sq ft) over three floors on a long-term lease.
The store will stock the brand's full lifestyle offering across women's lounge and sleepwear, products for the home and dining, bed and bath, fragrances, skincare as well as 'The Little White Company' clothing for children and nursery essentials.
The brand's founder, Chrissie Rucker started The White Company in 1994 when she was unable to find well-designed, quality bed linen in her favourite colour, so decided to invest her £6,000 (€5,150) savings into producing everything in one colour – white.
Last year The White Company opened its first international flagship store in New York, followed by a second store in New Jersey. The Dublin store is their first European flagship outside the UK, where they have 57 stores. The White Company has a discount store at the Kildare Village Outlet Mall.
Ms Rucker, who left school at 16, has a passion for all things white and says "we are obsessive about the details, and believe beautiful things should be loved and used every day".
The new Dublin home is located besides Boodles jewellers, close to the South Anne Street junction. The building was formerly home to the Karen Millen fashion label. It was a cinema from 1911 until the 1970s. It was acquired by Irish property investment group Iput PLC in 2014 for €12.5m and has been restored to highlighting the white curved-vaulted ceiling.