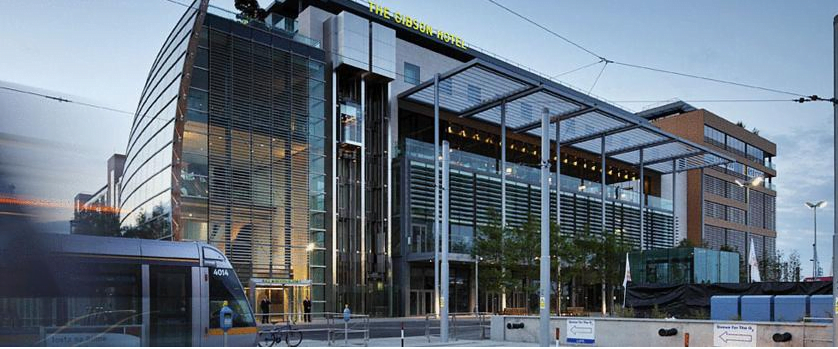 Dalata have received approval from the Competition and Consumer Protection Commission to acquire the leasehold of four multi-site hotels in a deal valued at around €40million.
Gibson Hotel – Dublin
Croydon Park Hotel – London
Clarion Hotel – Cork
Clarion – Limerick
A €14 million investment is planned by Dalata throughout the four properties over the next two years. The acquirement will see all rebranded under the Clayton Hotel name. The deal also means that the Clarion Liffey Valley Hotel will fall under Dalata as part of a short term management contract. The Gibson Hotel which is adjacent to The Three Arena was build be developer Harry Crosbie in 2010 before falling into the ownership on NAMA in 2013.
Image via Booking.com