Centra Ireland to open 16 new stores.
Centra announced sales of €1.54 billion throughout 2015, a 1.6% rise in sales. Centra cite the introduction of their 'Live Well' range as a major factor in this continued growth. The Live Well range was introduced across stores in July 2015 and spreads across their fresh food offerings, highlighting the nutritional benefits in products. Centra, which is owned by The Musgrave Group plans to invest a further €16million across 2016, with 16 new stores and 480 new jobs.
Sainsbury's agr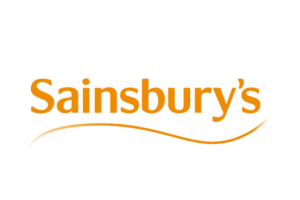 ee to buy Home Retail for £1.3 billion
In a deal that will combine two of the UK's biggest retailers, it has been announced that J Sainsbury have agreed to buy Home Retail Group for £1.3 billion. The grocery giant had made an initial approach for Home Retail, who own high street retailer Argos back in November 2015. The deal was rejected and negotiations had stalled until a new deal and price was announced.
The acquisition would be Sainsbury's biggest ever and mean 800 Argos Stores would be under Sainsbury ownership. The deal is an effort to fight back against competition and online discount merchants, where efficient distribution has been the cornerstone to winning a majority market. The acquisition will mean a vastly expanded delivery network for Sainsbury's who began introducing Argos outlets into supermarkets last year. Buying Home Retail will also allow Sainsburys to better utilise store space, a problem which it has faced across approx. 25% of stores. This underutilised space will be filled with non-food, clothing and in-store concessions